Protection for Retail APIs & Web Apps
ThreatX takes a protection-first approach to securing the APIs and applications that drive online storefronts, customer accounts, and online payment systems.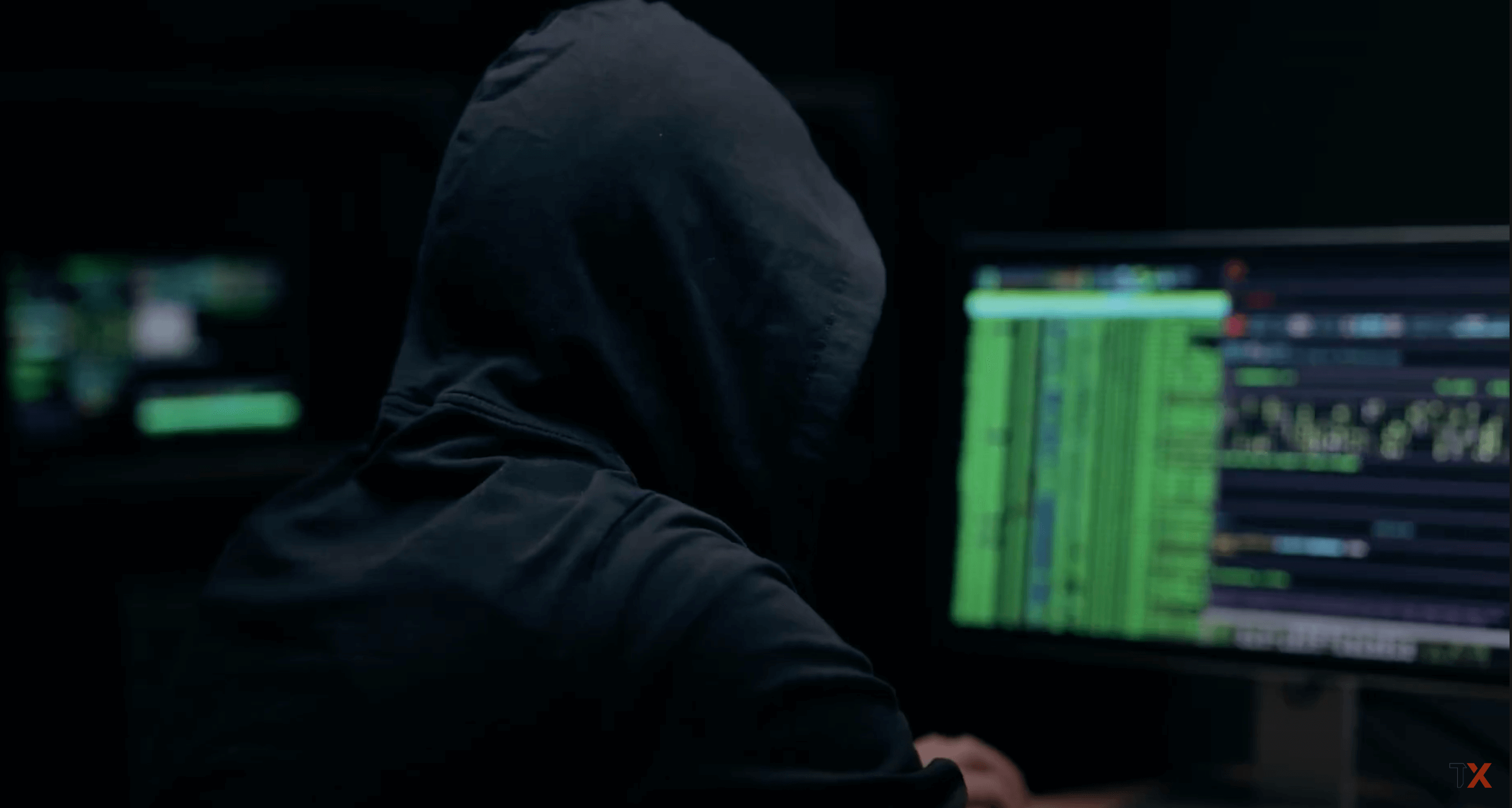 Securing Online Storefronts From Sophisticated Attacks to Ensure Availability
Retail organizations are challenged to meet the growing demands of online shopping and secure transactions that include consumers' sensitive data. The 2020 COVID-19 pandemic may have locked down consumers to their households but it catapulted the shift to online buying. This shift of buying behaviors resulted in retail organizations needing to pivot business strategies – as we learned from a global retail customer:
" After the 2020 lockdowns, everything became bigger and harder to manage. Everyday shopping traffic was up 43%. Flash sales, holiday shopping, and product launches were constantly setting record highs of traffic surges and our infrastructure wasn't prepared to handle this overnight shift. Now, pile on top of that the responsibility to protect all of those consumers' data from attackers. Our teams felt like we were drowning. "
After deploying ThreatX, the team saw the full spectrum of attacks that were being identified with the solution's behavior based approach. But what truly convinced them to move forward was the ThreatX Managed SOC, which helped to offload Tier 1 and Tier 2 tasks.
What Our Customers Are Saying
We had a site that was being targeted by a bot, attempting to log in with rotating usernames and passwords. However, this threat actor was crafting a properly formed interaction with the API. So, there was nothing malicious. It was using proper user agents and properly formed headers — nothing about it was out of the ordinary.ThreatX's ability to recognize anomalies that indicate suspicious behavior is game-changing."

Director of Information Security | Large Marketing Company
Within 72 hours, we implemented ThreatX and successfully moved into blocking mode with no production impact. That's a major game-changer for us."

Security Architect | Global Retail Organization
My team very much needed a standardized, best-in-class solution that could scale and work everywhere."

Manager of Security Operations | Global Wine and Spirits Company
I never feel like I need to babysit the platform, it's very rare that we get a false positive and in those cases where we do, the ThreatX SOC is highly responsive and works alongside our existing team."

Security and Risk Manager | Medium Retail Organization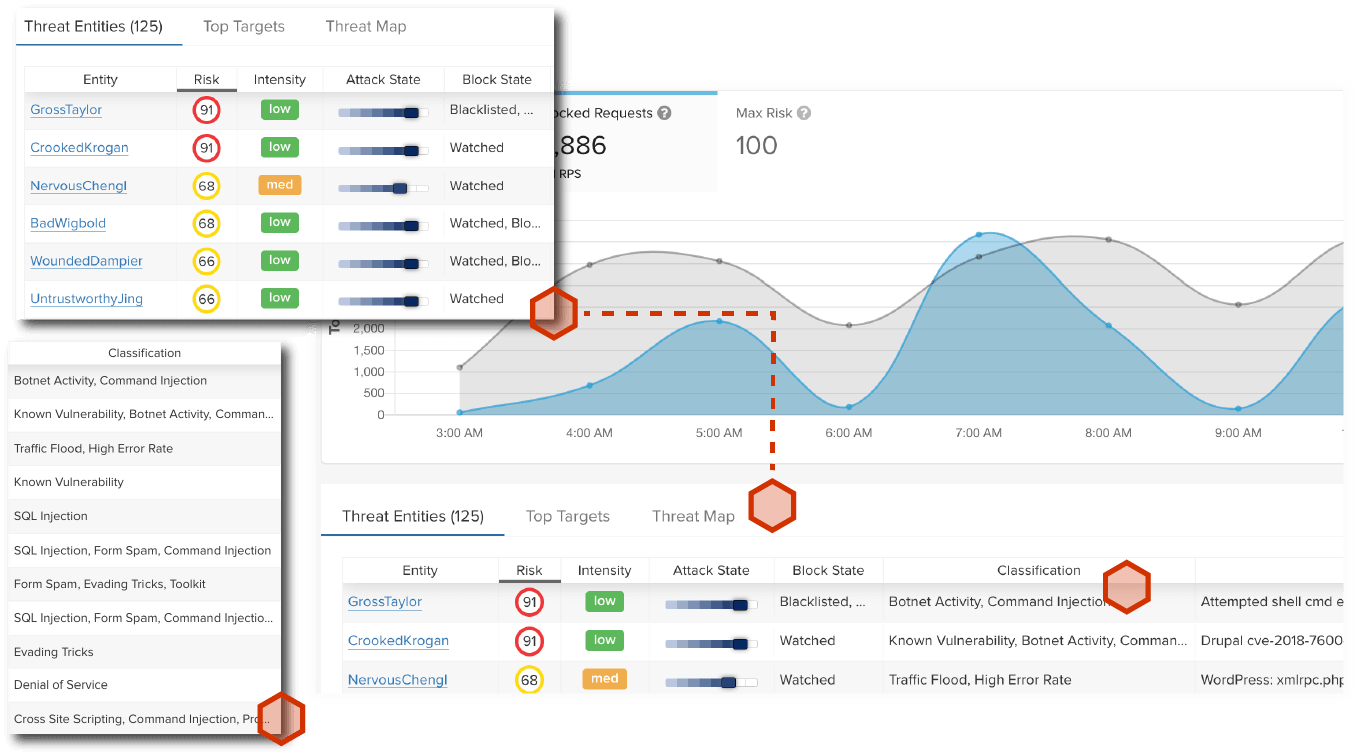 A Unified API & Web Application Protection Platform
Secure the APIs and Web Apps That Manage Financial Transactions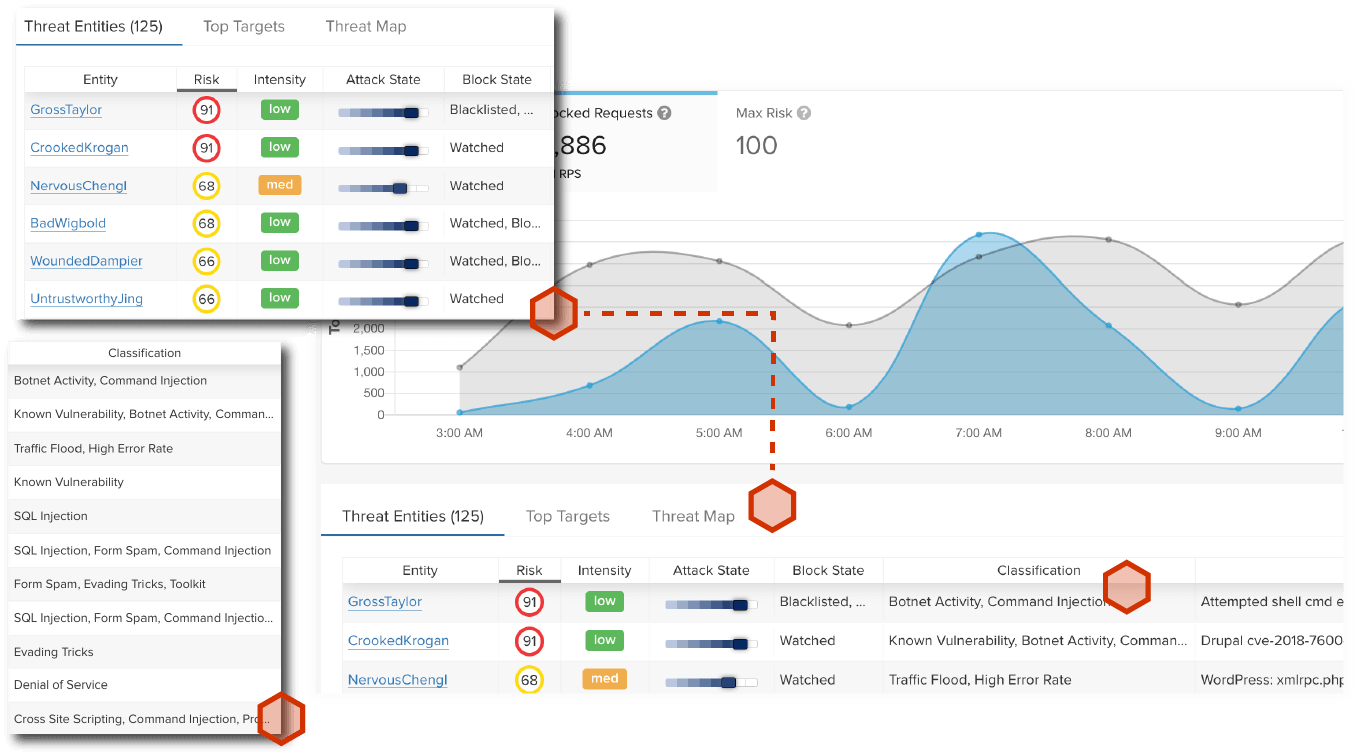 Real-Time Detection & Blocking Against Attacks
ML & AI to Power Behavior-Based Single Risk Engine
Bot Protection & Mitigation
24X7 Managed SOC Operations & Onboarding Support
Visibility Into Your Entire API & Web Attack Surface