API & Web App Protection for Financial Services
Take a protection-first approach to securing the APIs and applications that manage your customers' sensitive data and financial transactions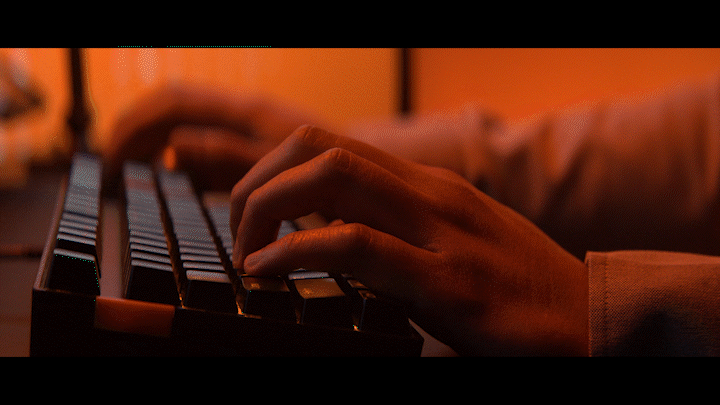 Effectively Block Threats Targeting Banking, Credit Unions, and other Financial Organizations
In late 2018, a midsize financial services organization started suffering from attacks that were persistent, relentless, and always evolving. After trying and failing to prevent attacks with a WAF, geo-blocking, automatic and manual IP blocking – the team was still struggling.
"We had to put in some Band-Aid(R) solutions that were not very effective. We were looking for a more proactive solution. We were spending a lot of weekends, late nights, and holidays managing these attacks. It seemed like these attackers would always take my Christmas Day, my New Year's Day. I couldn't sleep at night."
In 2021, the financial service organization began the search for a more effective web application firewall (WAF) or Web application and API protection (WAAP) solution. The security analyst said, "We decided to test ThreatX, and right away, we saw instant results. Everybody was happy." The results from the other vendors couldn't match the level of protection the team saw from ThreatX, so they moved forward with ThreatX.
Read the full case study
What Our Customers Are Saying
We look at our ThreatX dashboard and pinpoint whether attackers are just getting their feet wet, or really trying to exploit us. It's a good visual because we can see clearly what to focus on. With other solutions, it was just an immediate block for anything that met a rule."

Senior Director of Operations | Segpay
We were spending a lot of weekends, late nights, and holidays managing these attacks. It seemed like these attackers would always take my Christmas Day, my New Year's Day. I couldn't sleep at night."

Information Security Analyst | Global Financial Services Organization
ThreatX has been a game changer for my team and me, and has provided an additional layer of security for our members."

Director of IT | Large Credit Union
With ThreatX, I'm in the console a lot, but not because I'm trying to troubleshoot and stop threats, I just like going in there and taking screenshots and showing them, 'look at all the blocks.'

Security Operations Manager | Large Banking Organization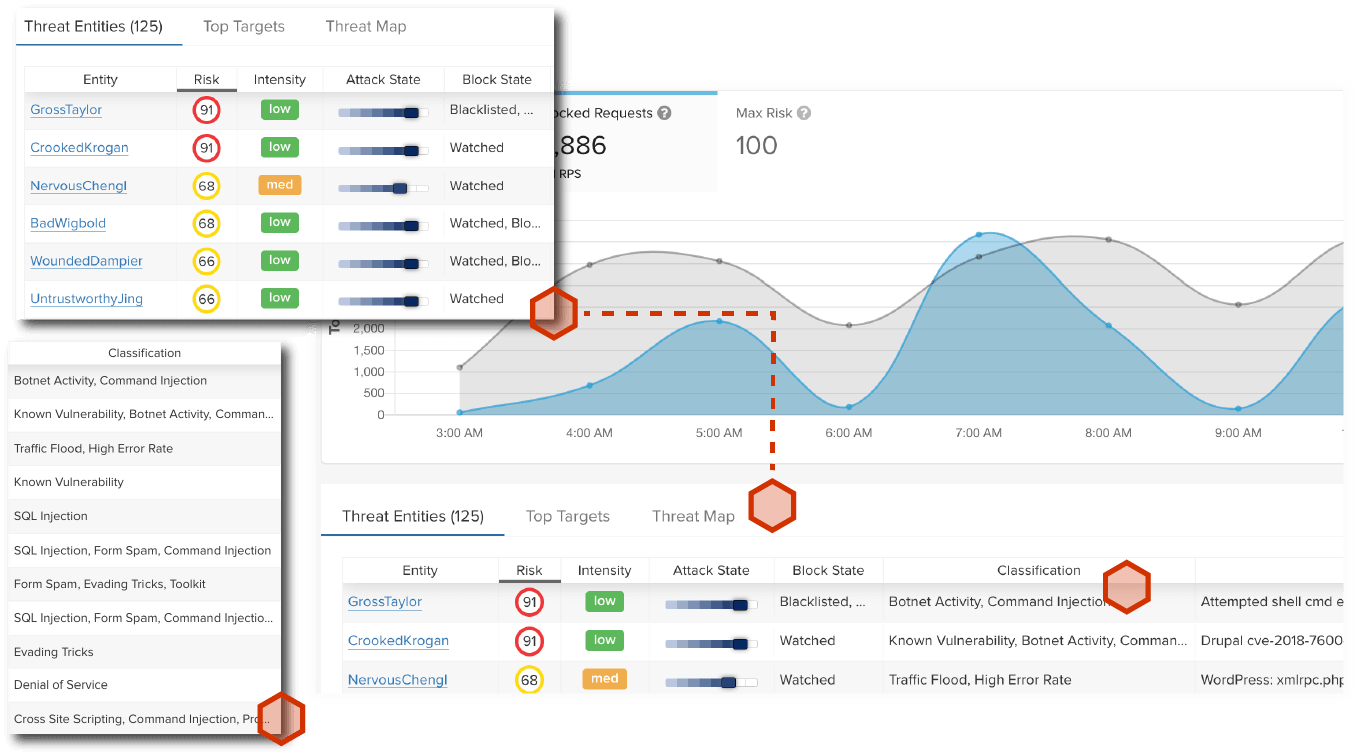 A Unified API & Web Application Protection Platform
Secure the APIs and Web apps that manage Financial Transactions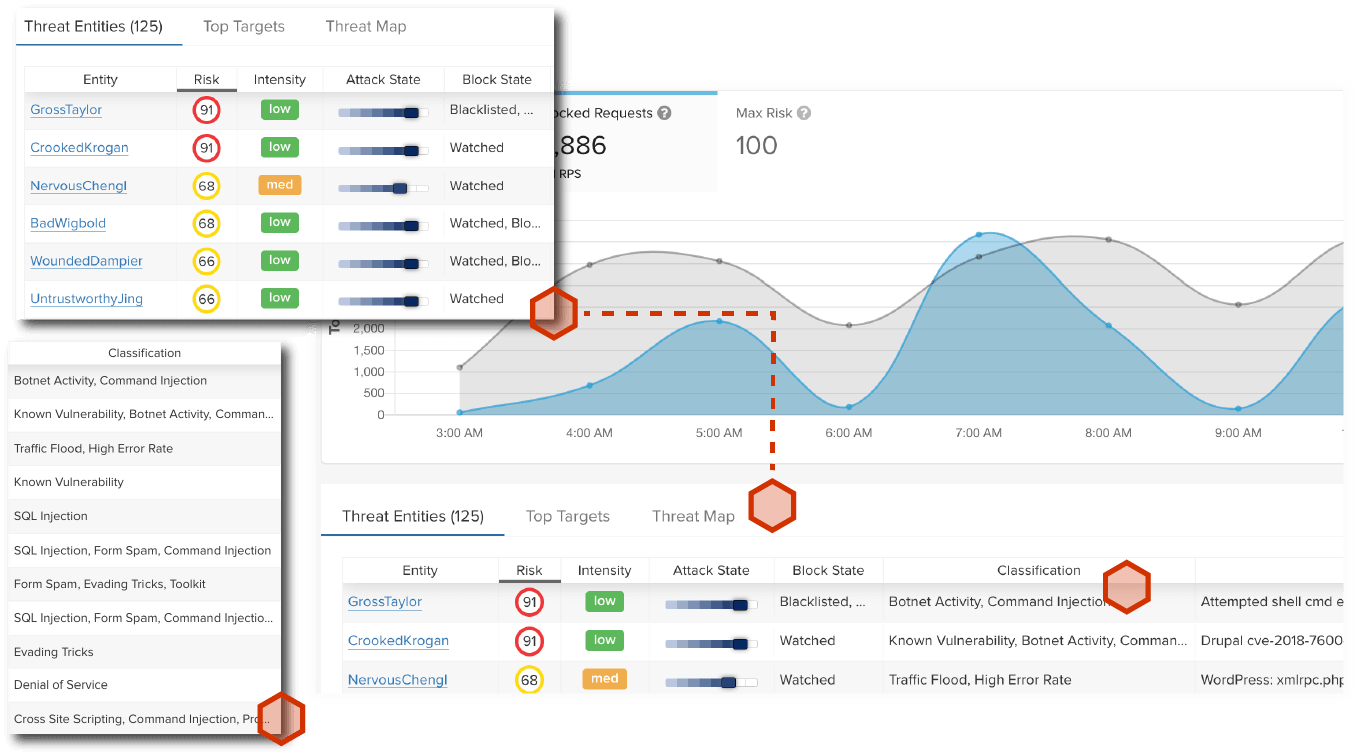 Real-Time Detection & Blocking Against Attacks
ML & AI to Power Behavior-Based Single Risk Engine
Bot Protection & Mitigation
24X7 Managed SOC Operations & Onboarding Support
Visibility Into Your Entire API & Web Attack Surface