Managed Security Services for Your Applications & APIs
Get your nights & weekends back with 24/7 monitoring, response, and threat hunting by AppSec experts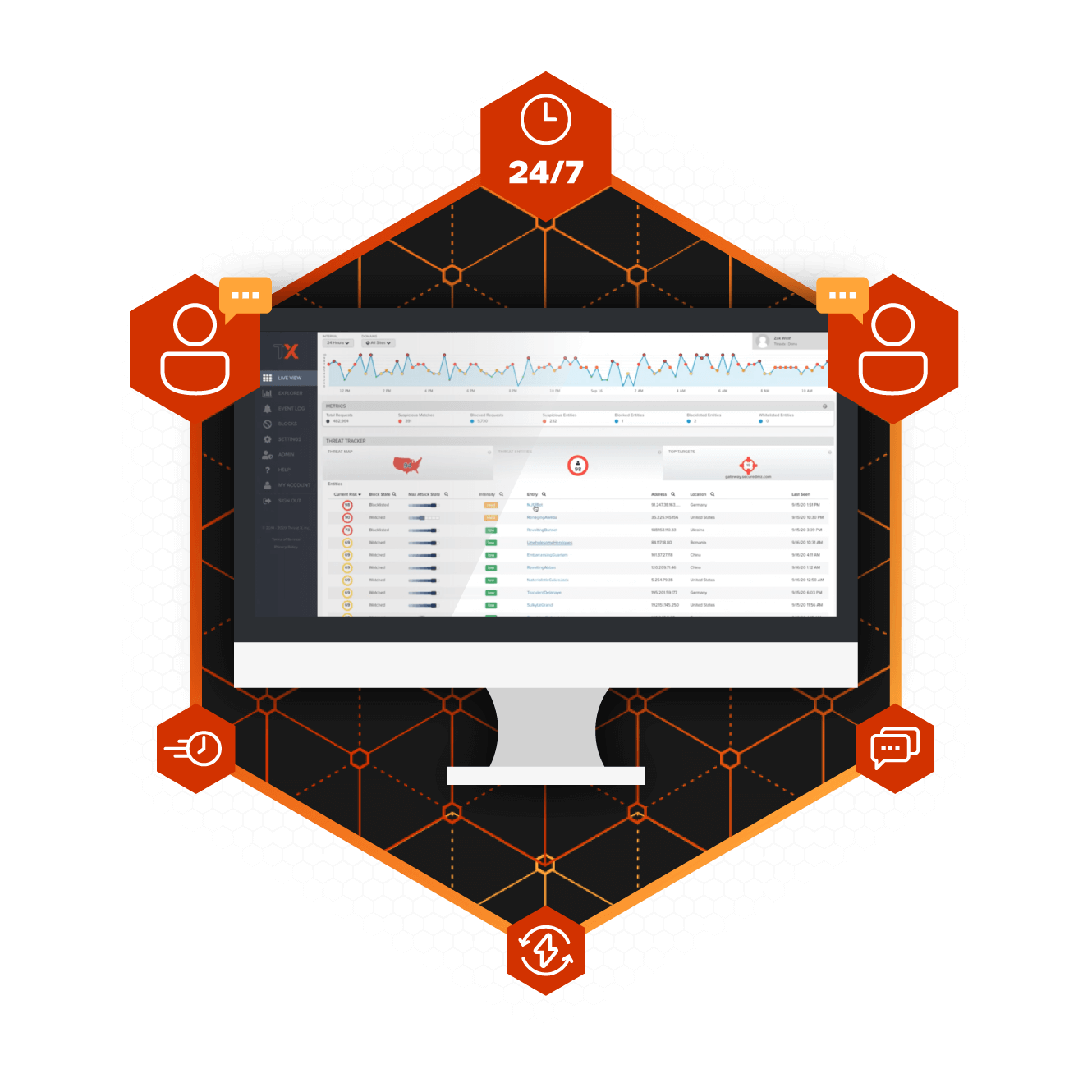 Built-in talent and expertise on tap when you need it
More than just a security vendor, ThreatX is your security partner dedicated to making sure your applications are always protected. That is why all of our customers have access to our 24/7 Fully-Managed Security Service – at no extra charge.
Our AppSec experts can work hand in hand with your team to streamline security operations, ensure continuous coverage, or simply free your staff to work on other issues. Whether you need access to specific AppSec expertise or more operational horsepower, ThreatX has your back.
Solutions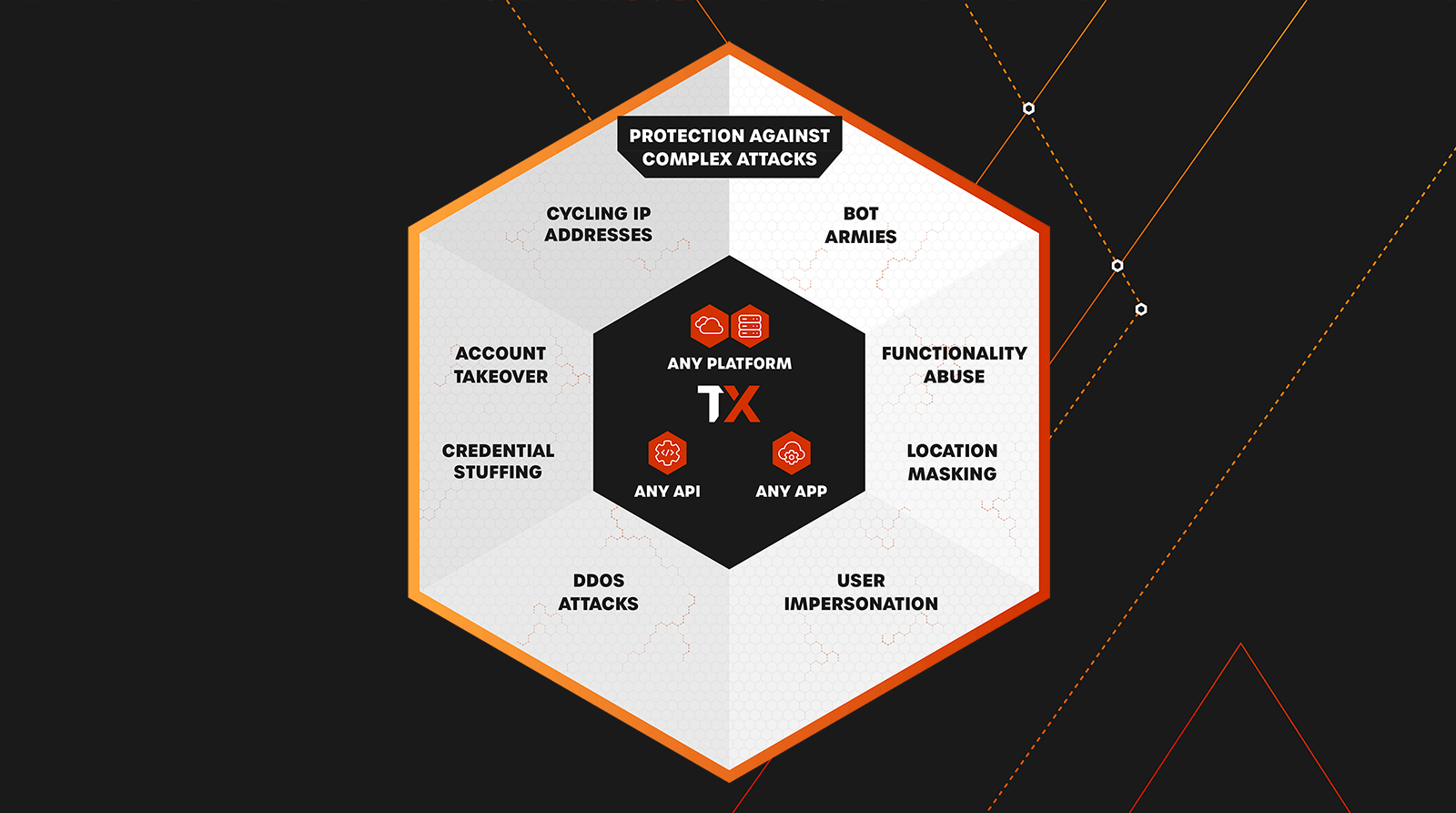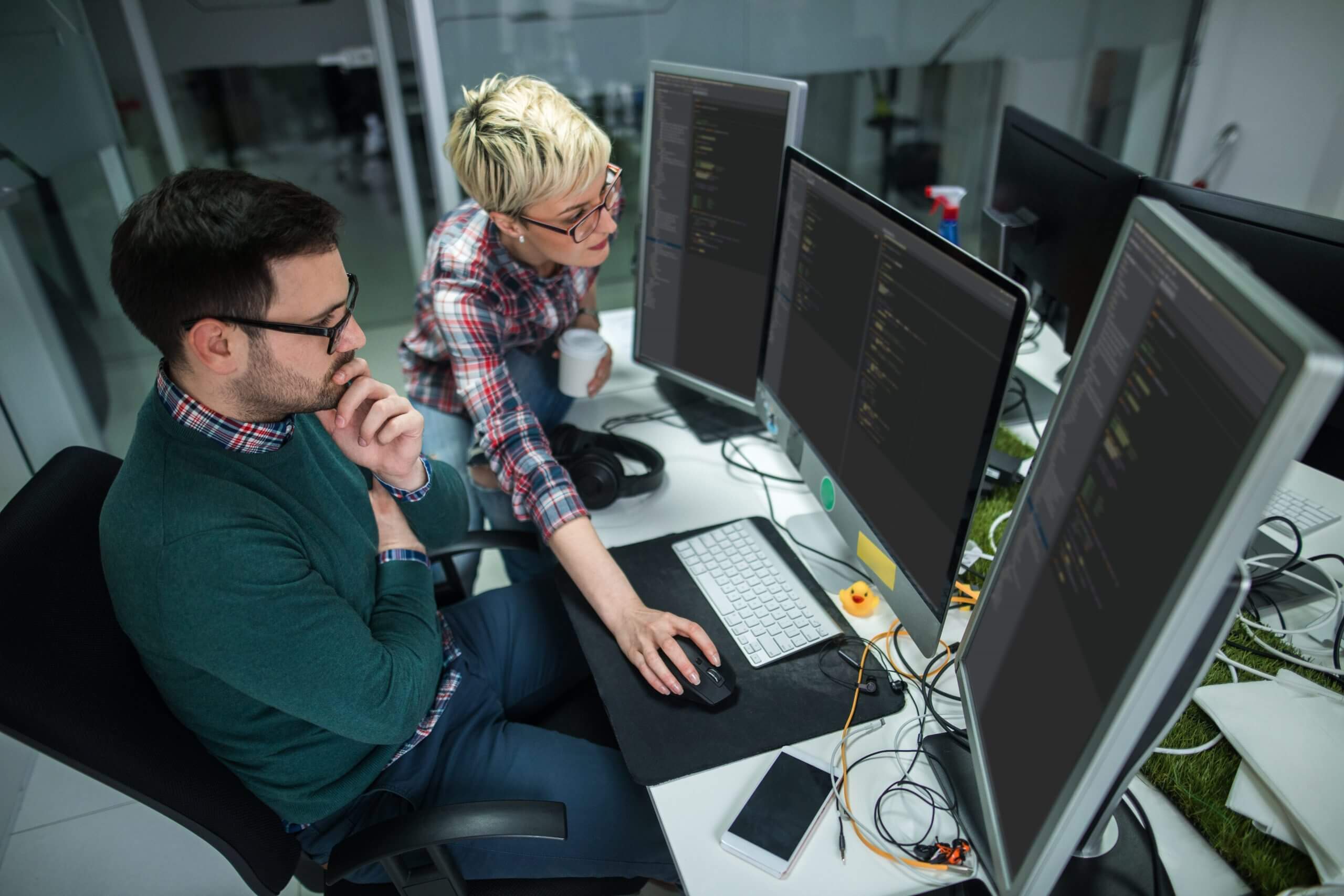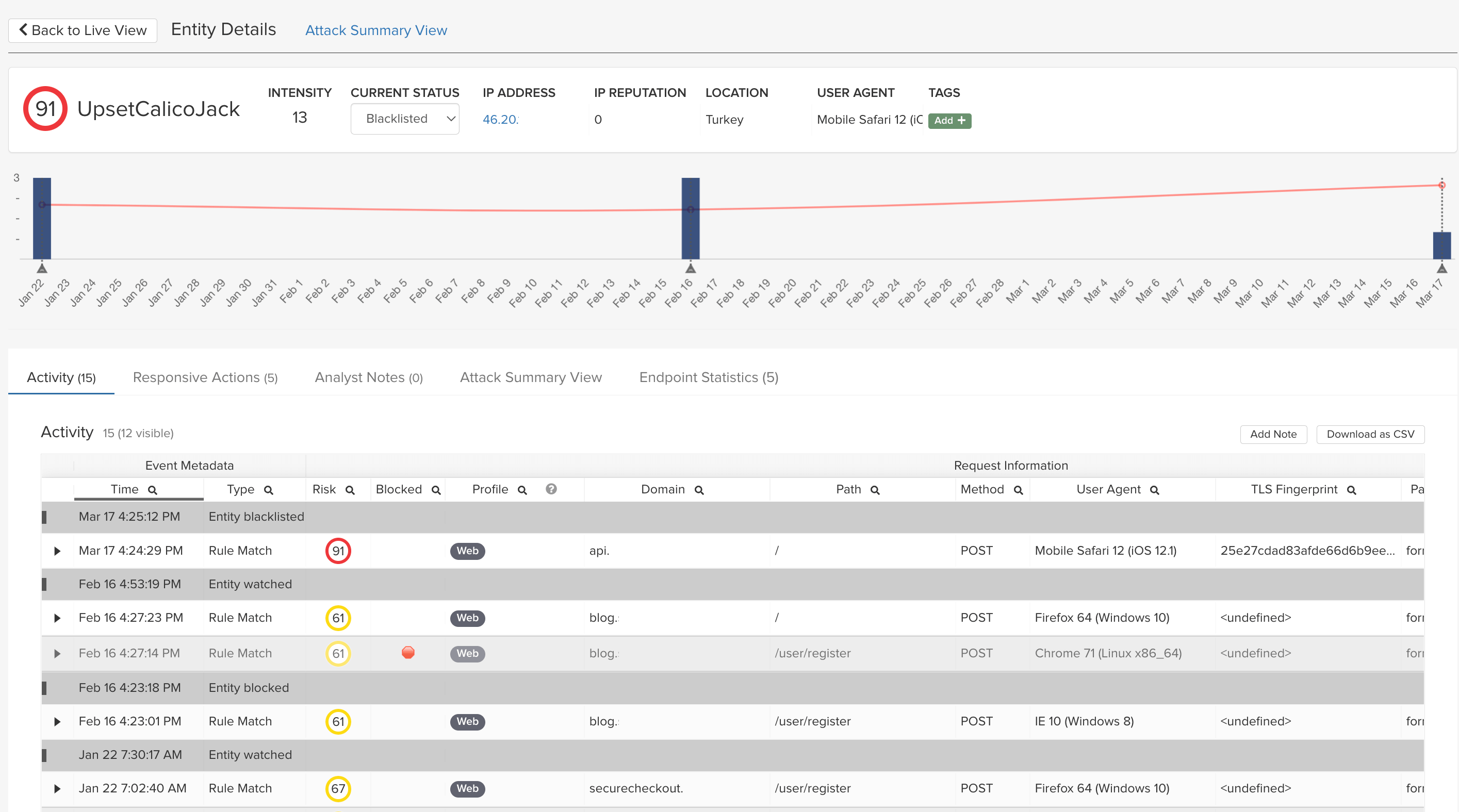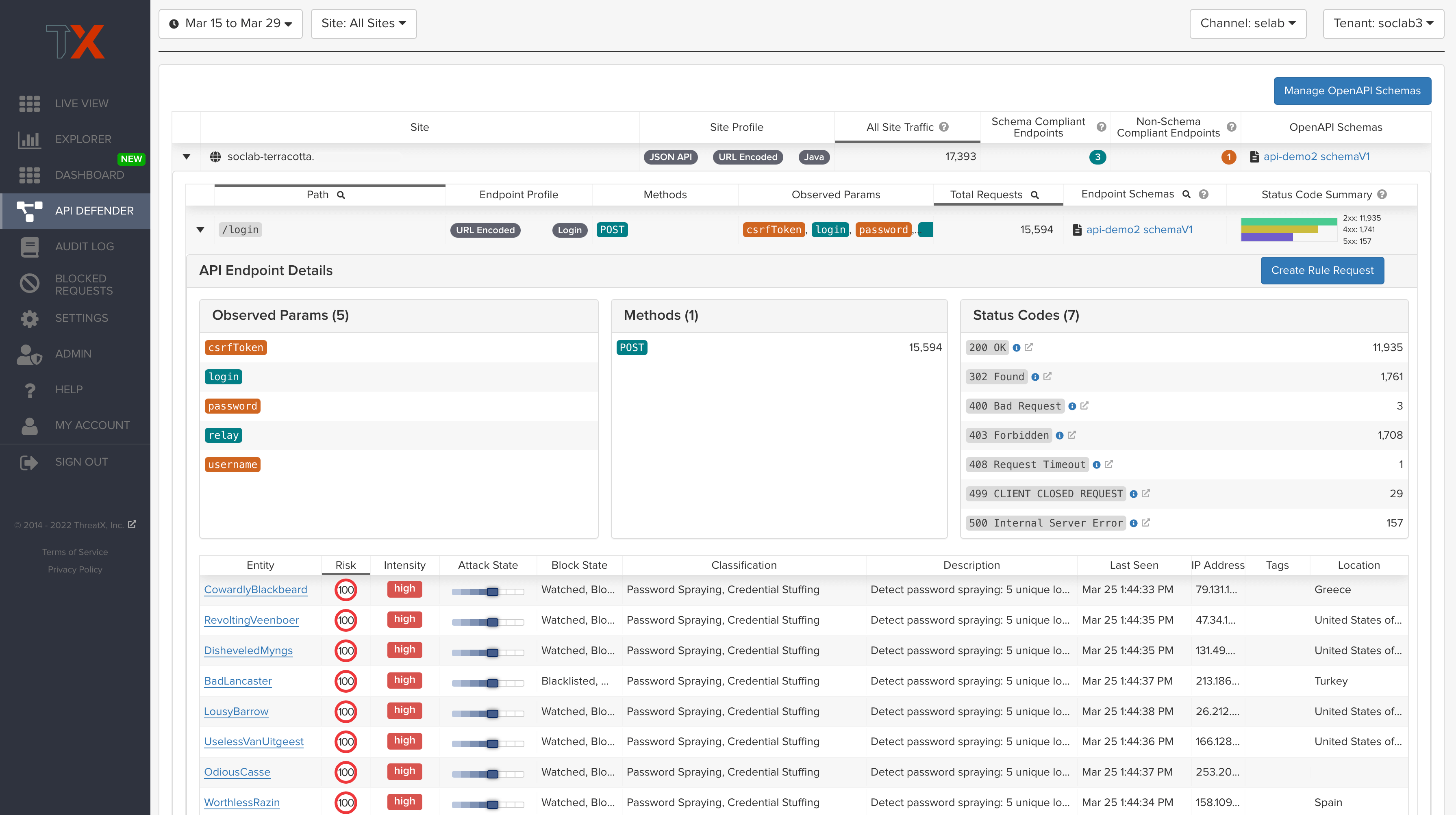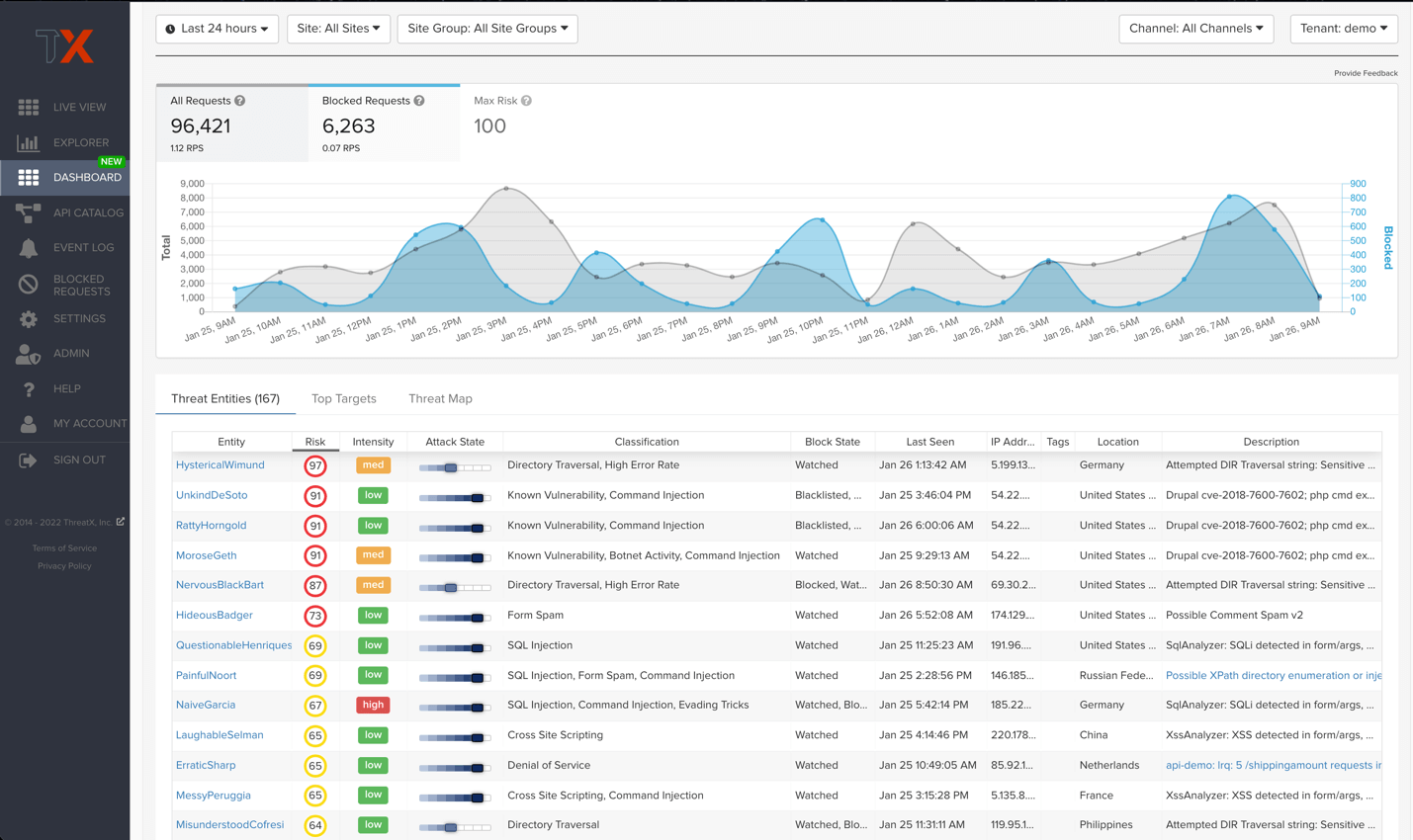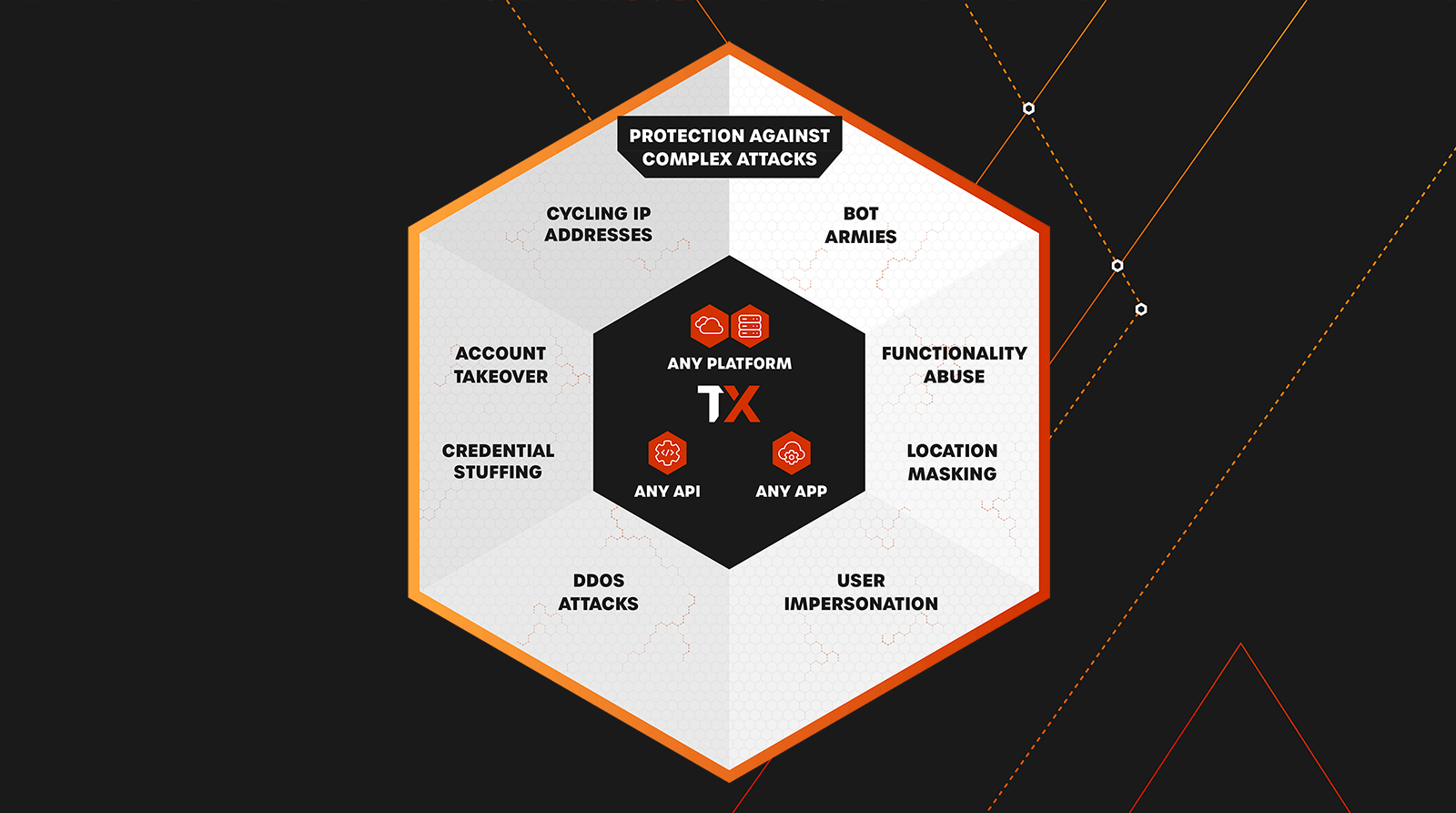 24/7 Security Coverage
Your applications never sleep and neither do attackers. ThreatX services ensure your web applications are always protected with 24-hour monitoring, response, and alerting. Even when your security staff is off duty, our team responds to urgent issues within 15 minutes 24/7/365 and stays engaged until the situation is resolved.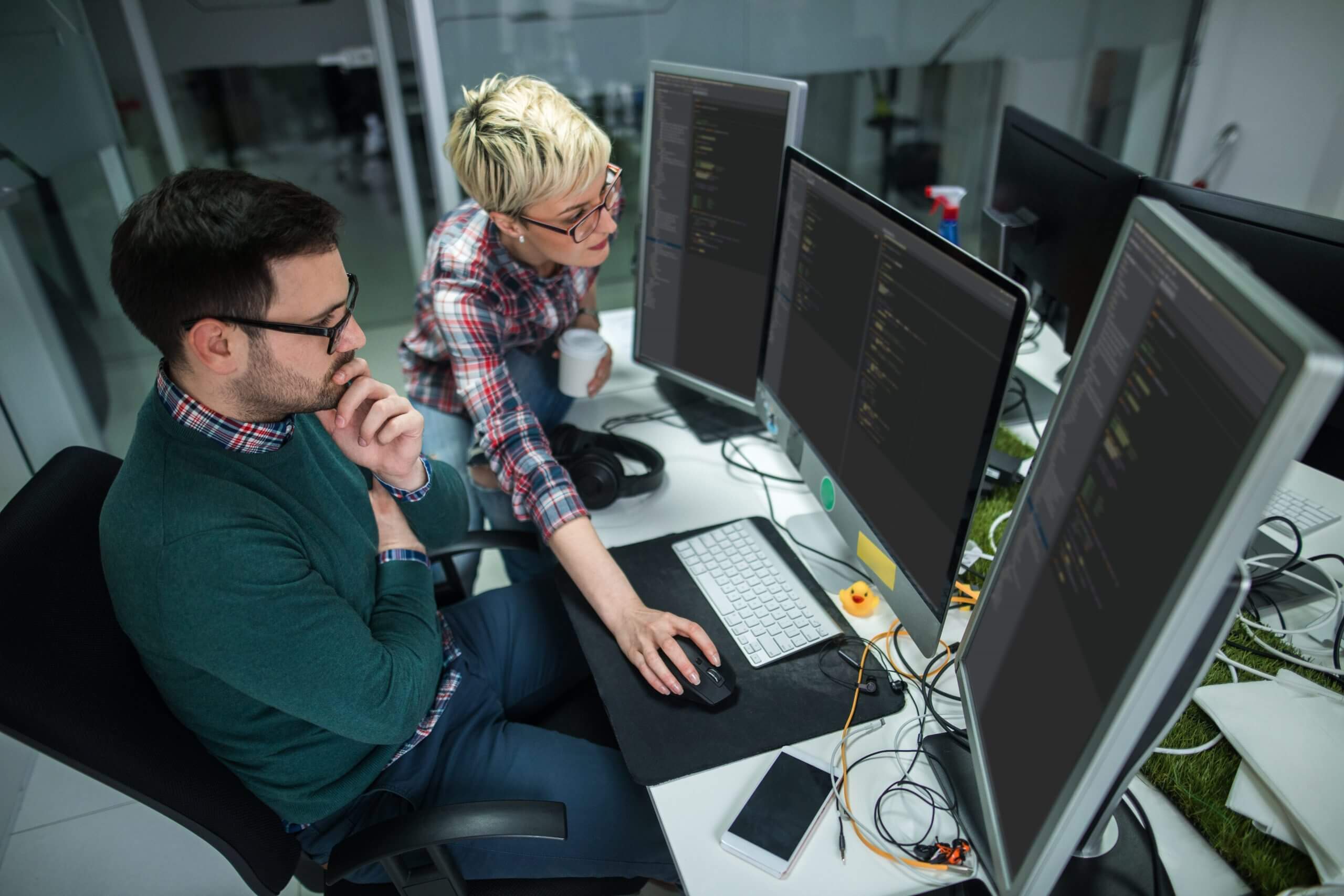 AppSec Talent & Expertise
AppSec often requires highly specialized skills, and talent is always in short supply.
ThreatX can help cover any gaps with an experienced, highly-trained team of AppSec engineers and analysts who specialize in WAF management, API protection, behavioral analysis, bot management, DDoS mitigation, and more. ThreatX's Fully-Managed Security Service lets you offload work to our AppSec
experts, freeing your staff to focus on other high-priority projects.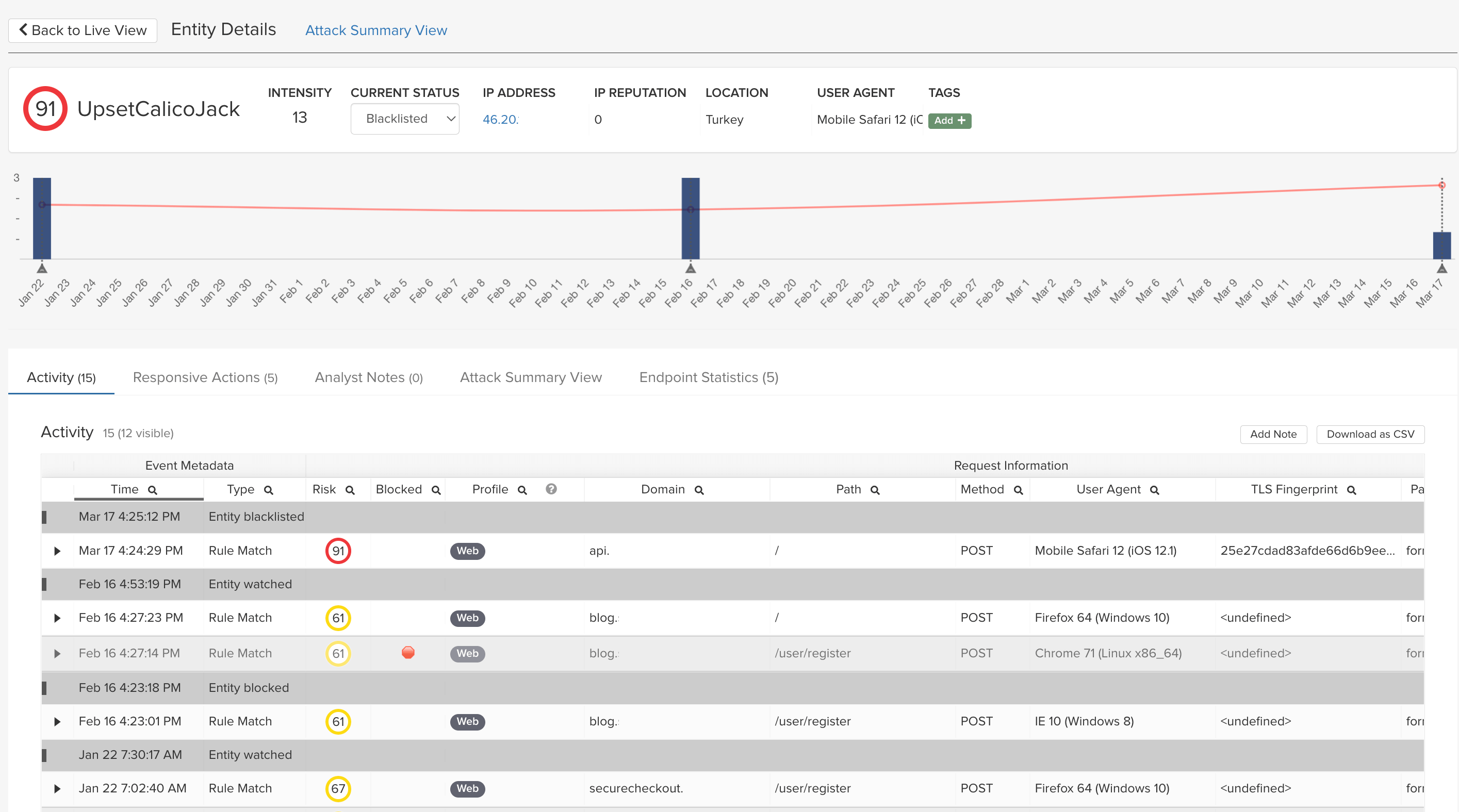 Incident Response and Triage
ThreatX monitors for signs of malicious actors or risky entities and takes action when they are detected. All incidents are verified, analyzed, and prioritized for response and mitigation. This ensures all incidents are managed properly and quickly while reducing the burden on an organization's Tier I and Tier III analyst teams.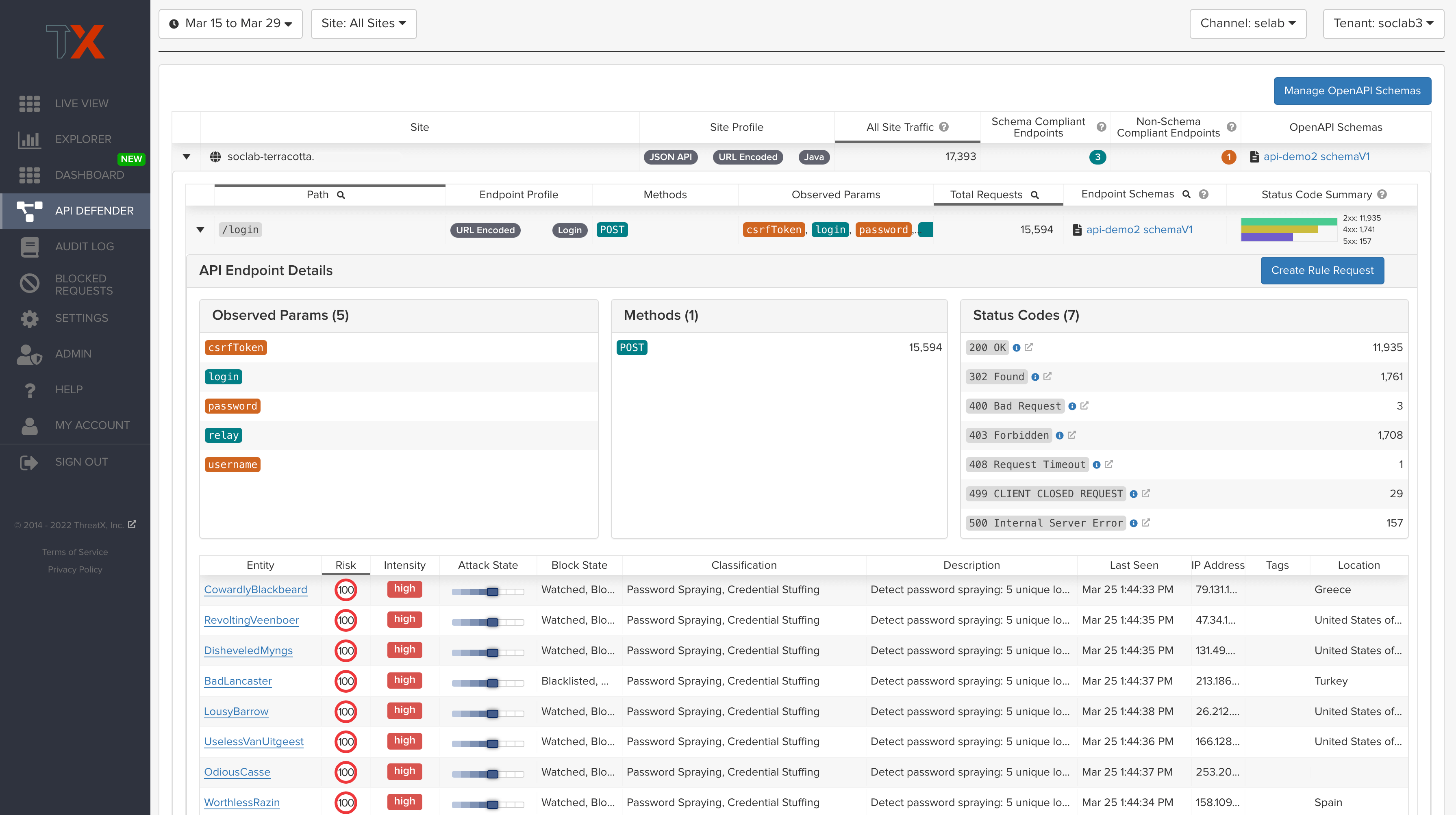 Threat Hunting
ThreatX offers proactive monitoring and threat hunting to uncover signs of attack. Our staff monitors a wide variety of signals generated by behavioral and entity profiling, heuristics, and other intelligence sources. Our SOC team continuously collects IOCs and tracks threats across the Internet to ensure the ability to detect new and evolving threats facing customer applications.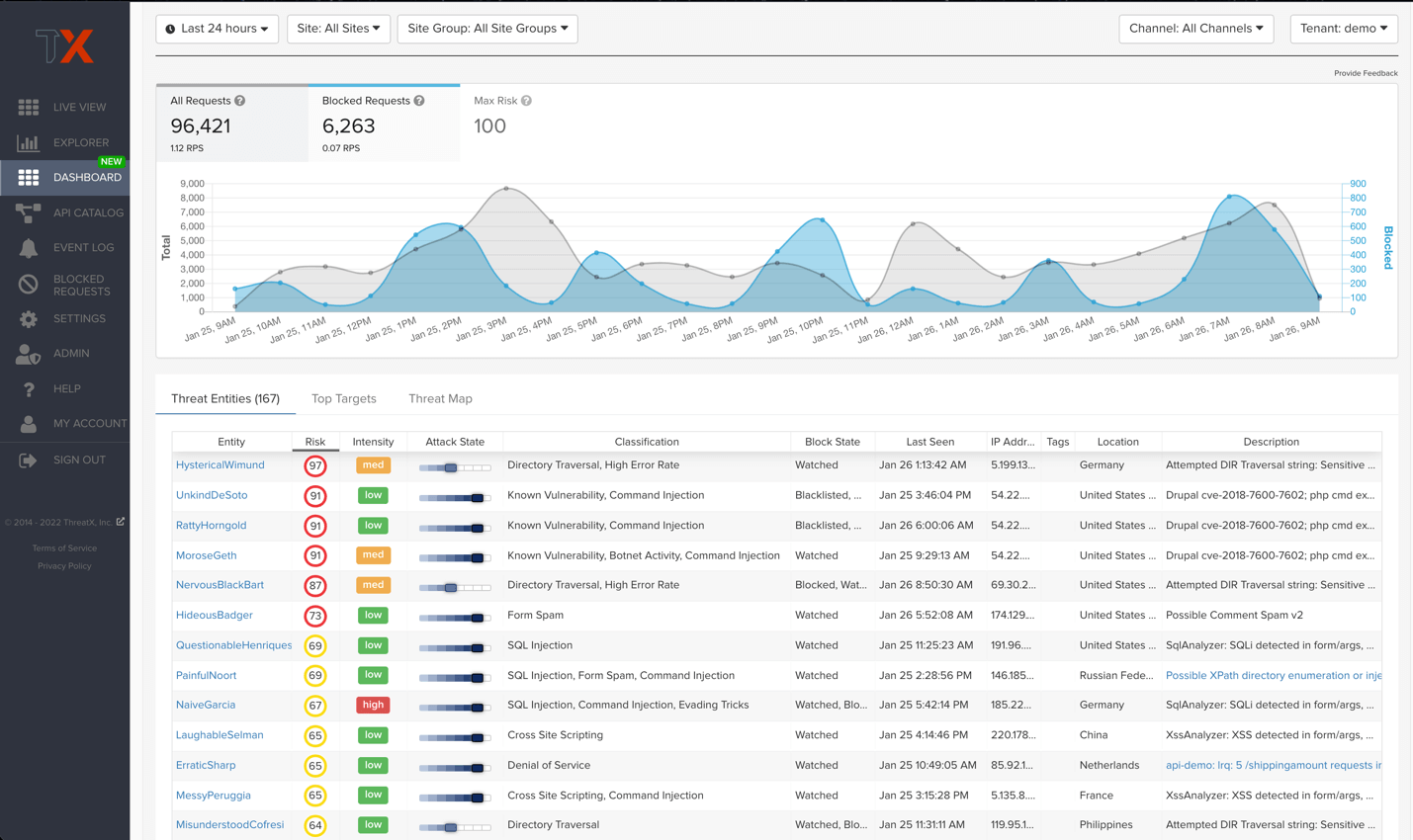 Custom Countermeasures
Today's attackers often specialize their attacks to the unique traits of a target application. ThreatX services can help adapt to these targeted attacks with the option to create customized countermeasures and mitigation policies uniquely tailored to the customer environment. Policies can be generated on-demand in response to newly detected threats or pre-defined business requirements.