Careers
Our team is growing rapidly and looking for great people interested in helping us simplify the way companies are protecting their applications and APIs.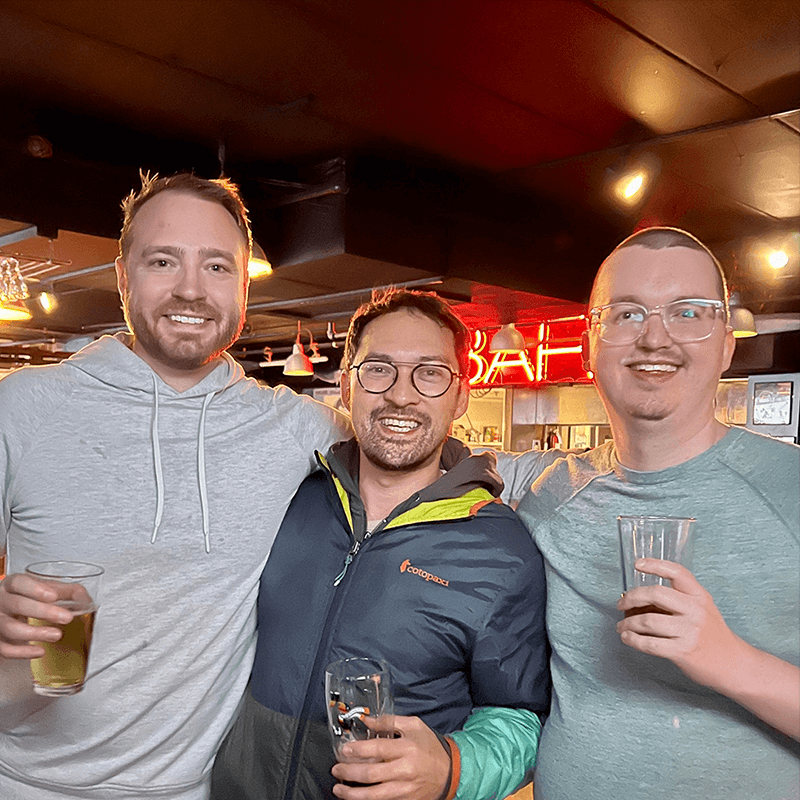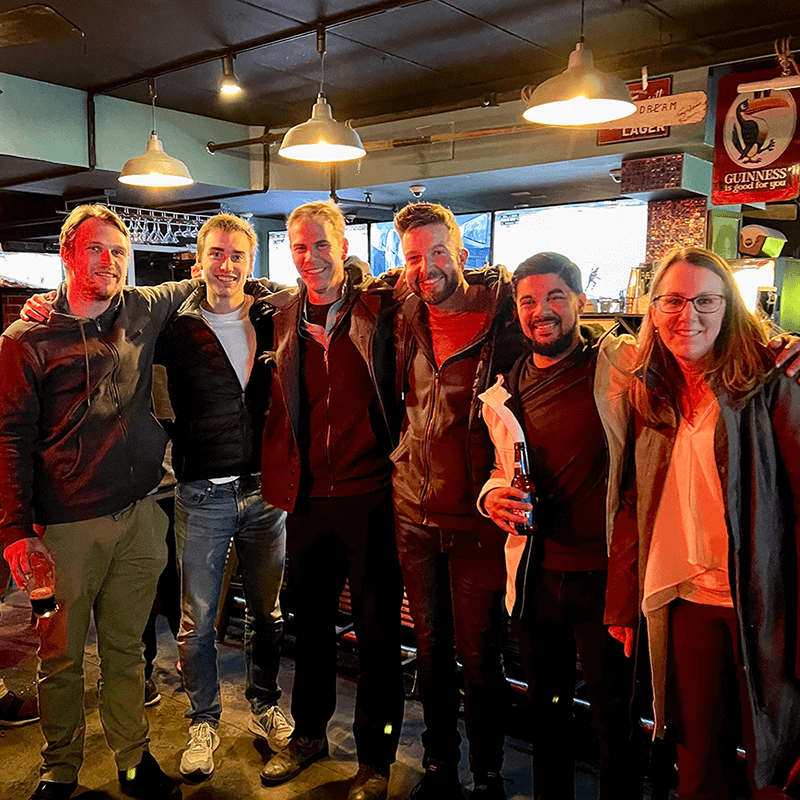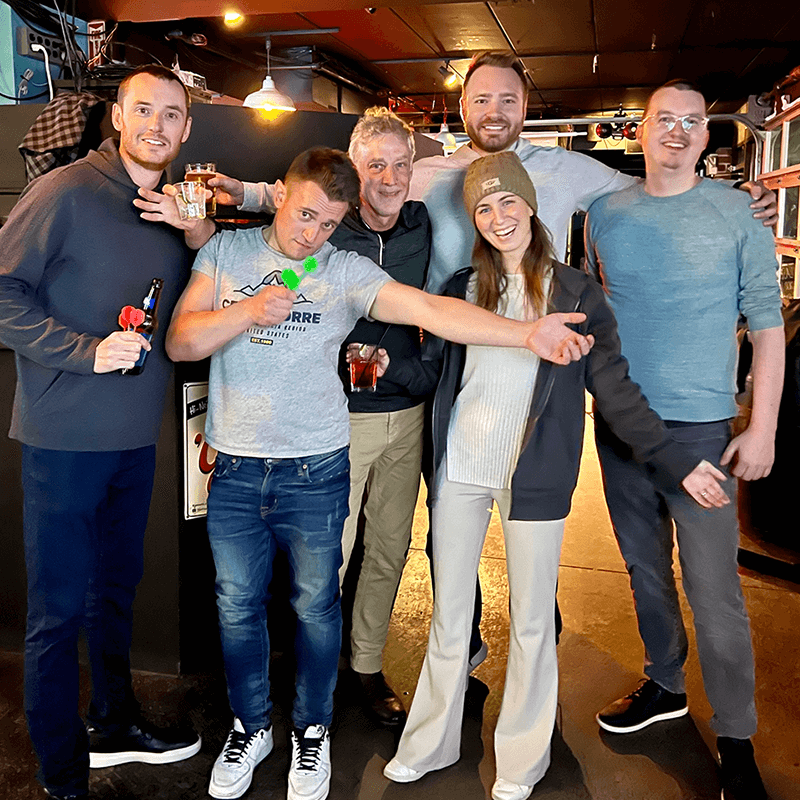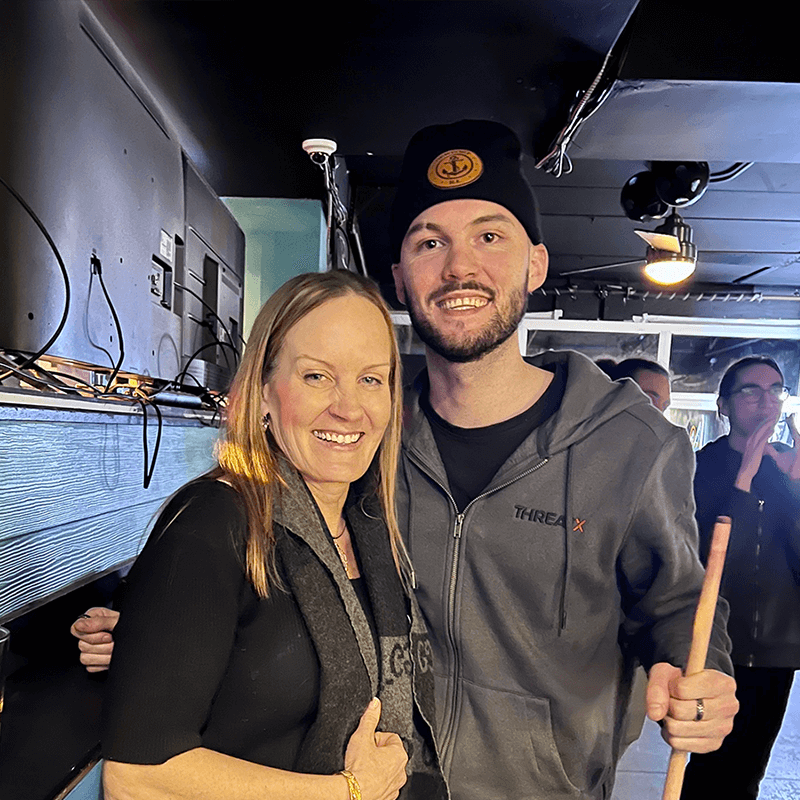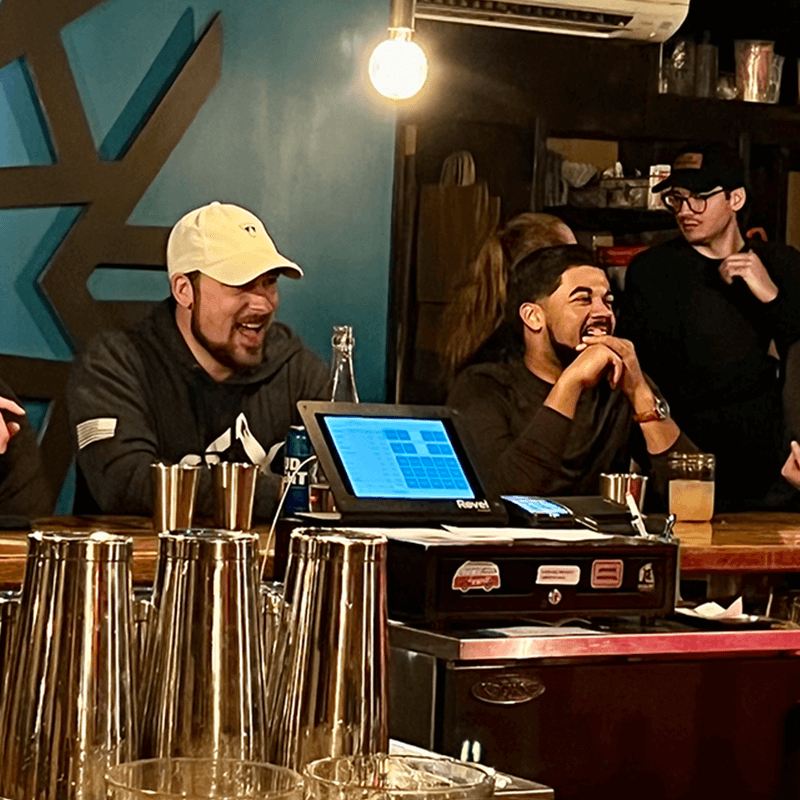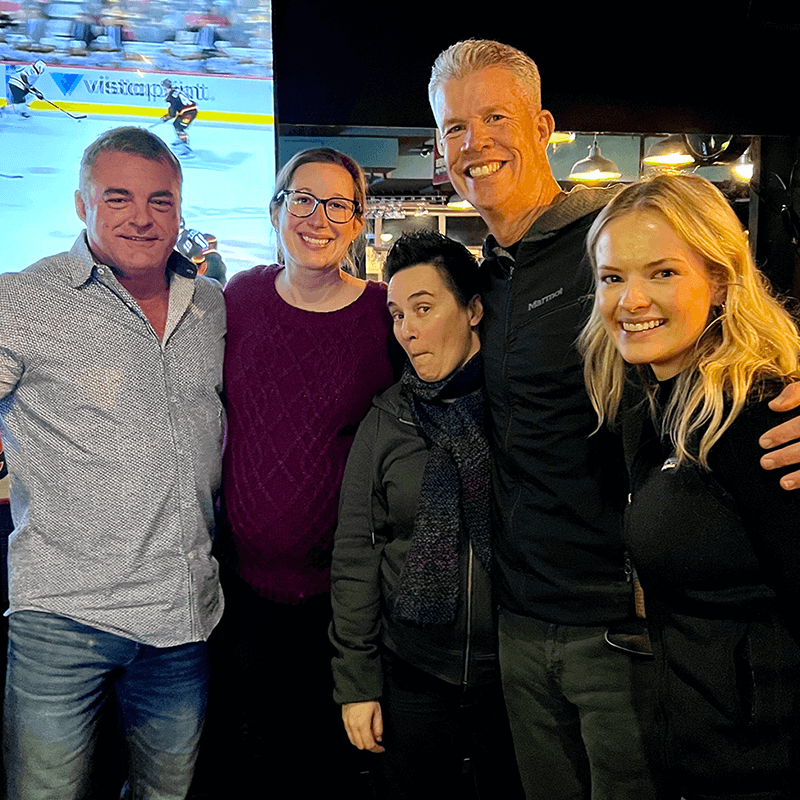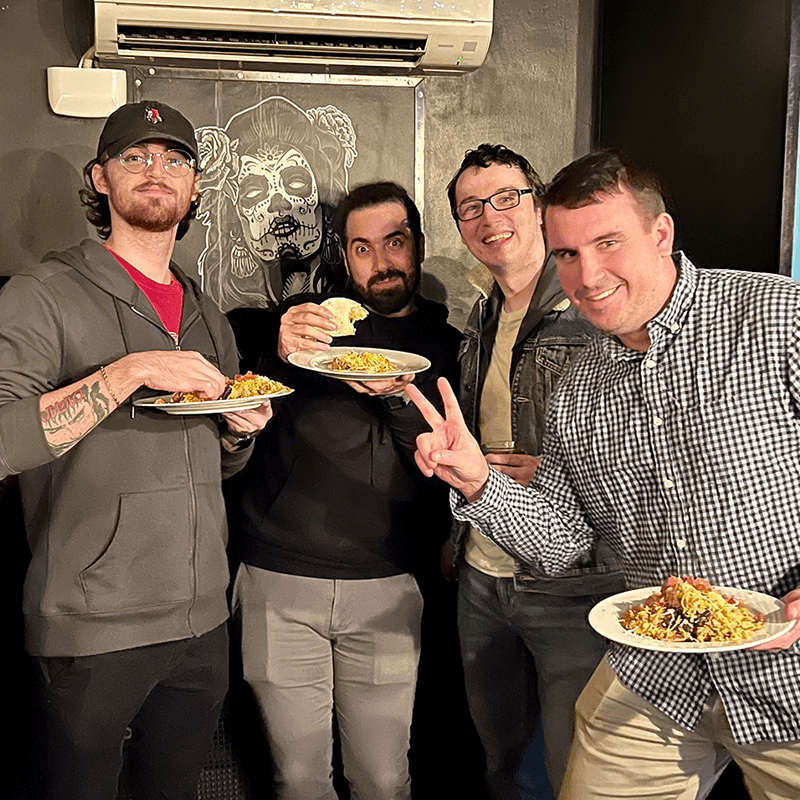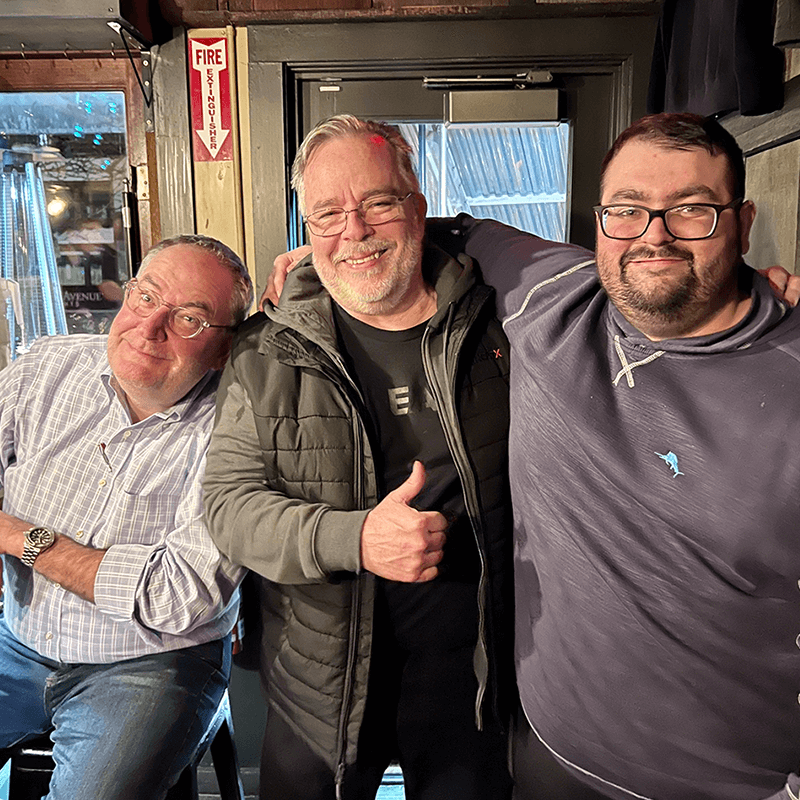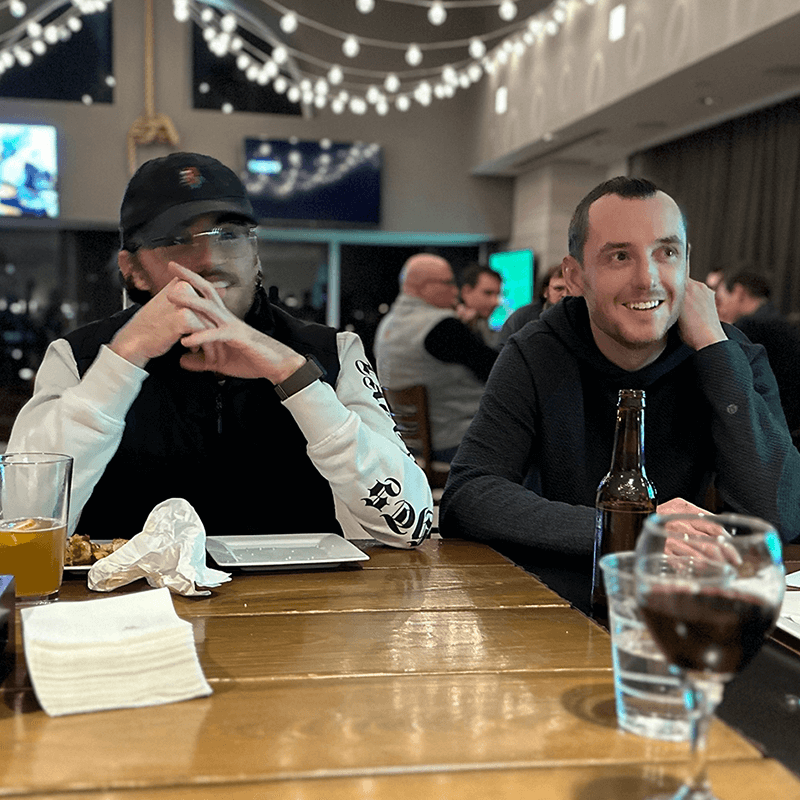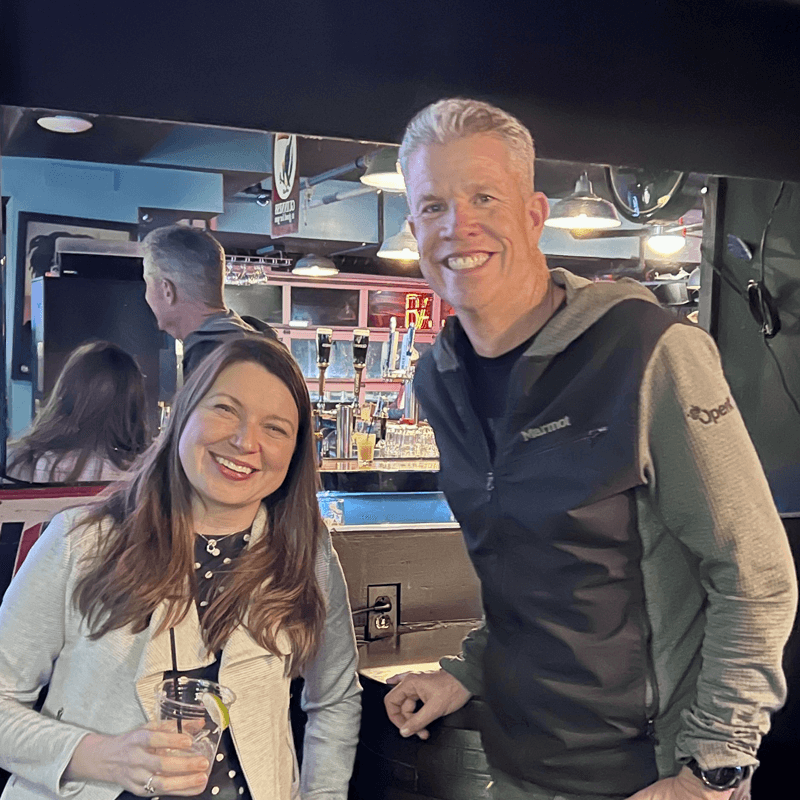 Together we win
Whether protecting our clients from constantly evolving threats or adjusting our work style in a constantly evolving world, one thing remains consistent.

It takes a team. And at ThreatX teamwork comes first.
Esprit de Corps – We share a robust work ethic that shines in everything we do.

Innovation – Innovation across departments drives our shared success.

Urgent Accountability – We solve urgent problems for our customers. We do our best to bring urgency to all tasks.
Perks of working at ThreatX
DevOps Engineer
IDEAL LOCATIONS: Denver Metro / Boston Metro
The Role
The DevOps Engineer will work with the engineering team in the design and development of production systems, automation, and processes. The DevOps Engine…
Apply Now
Senior Software Developer
IDEAL LOCATIONS: Denver Metro/Boston Metro
ThreatX is seeking talented and highly motivated candidates to fill a Senior Software Developer position in our development engineering team.

The successful candidate will be re…
Apply Now
SOC Support Analyst
ThreatX is looking for an ambitious and enthusiastic SOC Support Analyst to provide fast and useful technical assistance on applications and systems. This role is responsible and accountable for the smooth running of our internal application…
Apply Now
Subscribe for updates
Sign up for exclusive threat research, company and content updates, and the occasional fun contest.