The Race to RSA Conference
New product capabilities, book signings, and a scavenger hunt!
Join ThreatX in the race to RSA, this exciting 26-day countdown is for all information security enthusiasts who are looking to stay ahead of rapidly advancing threats targeting your APIs and applications!
Announcing Runtime API & Application Protection
Detect, track, and block runtime threats to APIs and applications
Powered by extended Berkeley Packet Filter (eBPF) technology, ThreatX RAAP delivers visibility into all network flows, system calls, and processes. The ThreatX RAAP runtime sensor supports advanced data collection, profiling, and analytics to identify attacks and take appropriate action, including both outbound (egress) traffic and traffic traversing the corporate network ("east-west traffic"), like virtual networks and subnets.
Learn more about Runtime API & Application Protection
What else is happening at RSA?
Meet Bruce Schneier
Monday Night Book Signing
Meet cybersecurity legend and luminary, Bruce Schneier and get a signed copy of his new book, 'A Hacker's Mind'!
In A Hacker's Mind, Bruce Schneier takes hacking out of the world of computing and uses it to analyze the systems that underpin our society: from tax laws to financial markets to politics. He reveals an array of powerful actors whose hacks bend our economic, political, and legal systems to their advantage, at the expense of everyone else.
Bruce will be at the ThreatX booth Monday evening from 5 – 7pm signing copies of his new book and meeting fans.
Be sure to show up early to ensure you get your copy while they last!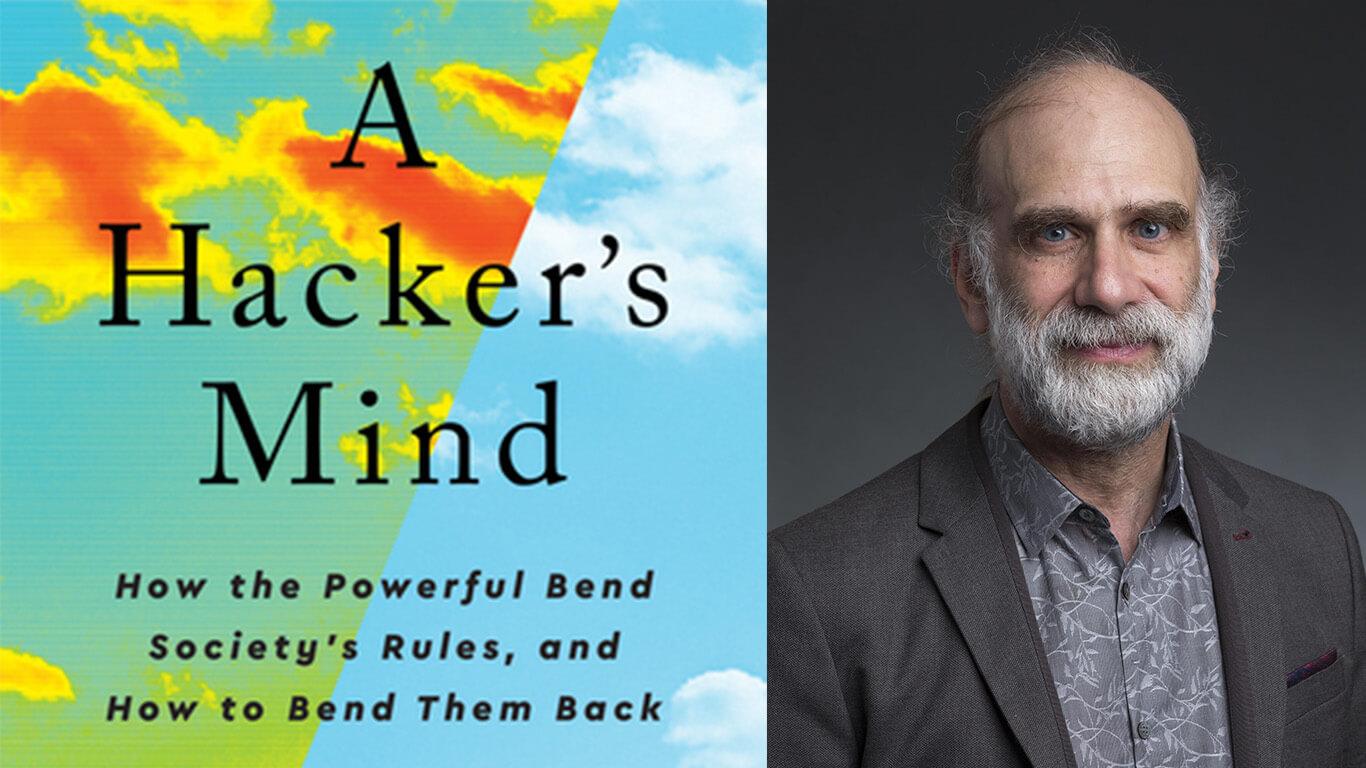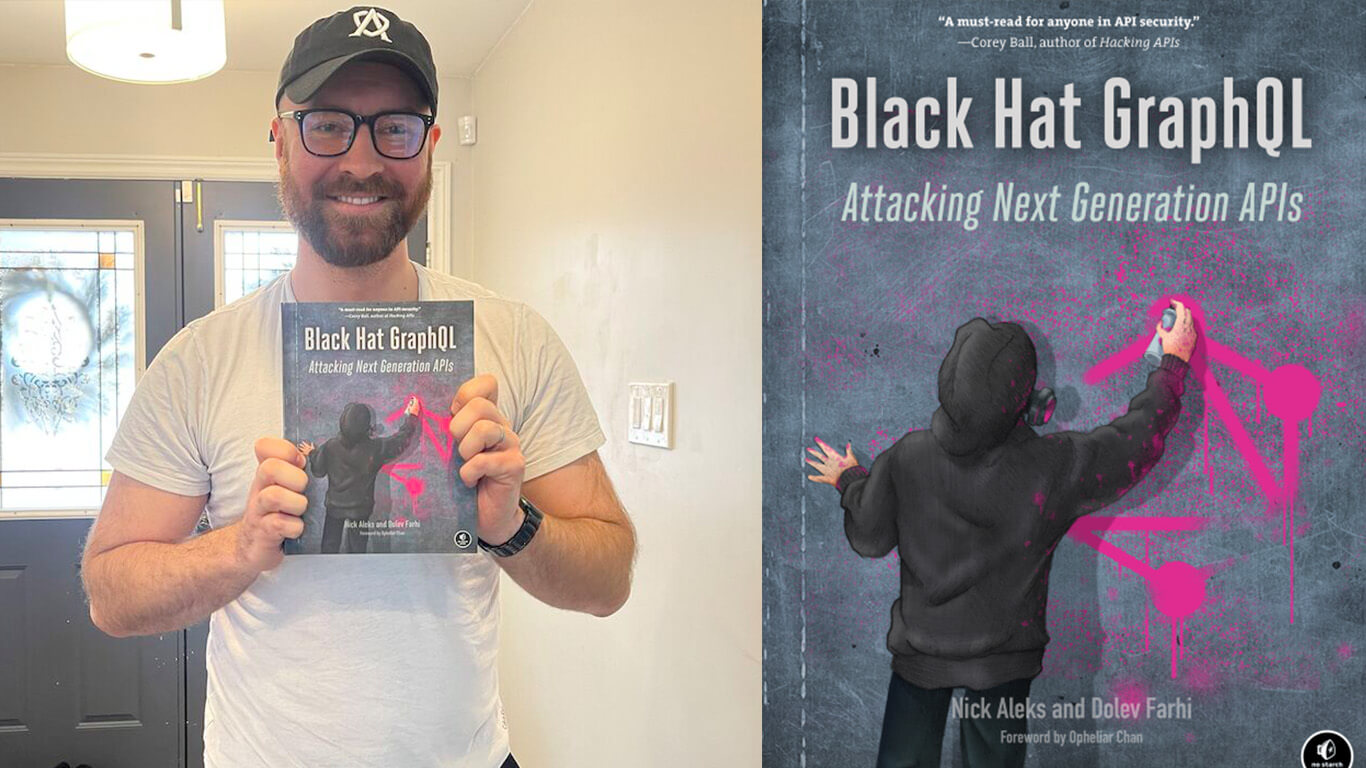 Get Your Copy of Black Hat GraphQL
Meet author Nick Aleks, and get your signed copy of Black Hat GraphQL
On Tuesday and Wednesday, we are giving away 200 copies of Black Hat GraphQL by Nick Aleks and Dolev Farhi. Nick will be at the ThreatX booth both Tuesday and Wednesday from ​11:00 – 12:30 pm and signing copies of his book while supplies last.
Black Hat GraphQL is for anyone interested in learning how to break and protect GraphQL APIs with the aid of offensive security testing. Whether you're a penetration tester, security analyst, or software engineer, you'll learn how to attack GraphQL APIs, develop hardening procedures, build automated security testing into your development pipeline, and validate controls, all with no prior exposure to GraphQL required.
Nick will also be helping us demo live an attack scenario against a GraphQL API protected by ThreatX – find full details below.
Visit ThreatX at Booth #4103
Booth Activities
Mon., April 24​
5 – 7 pm PT – Bruce Schneier book signing – "A Hacker's Mind"
Tues., April 25
​11:00 – 12:30 pm – Nick Aleks book signing – "Black Hat GraphQL"​
1:00 – 1:30  pm – "Sneak Peek" ThreatX Demo with co-founder, Bret Settle​
2:00 – 2:15 pm – GraphQL Attack Scenario Demo w/ Nick Aleks and Jeremy Ventura​
5:00 – 5:15 pm – GraphQL Attack Scenario Demo w/ Nick Aleks and Jeremy Ventura
Wed., April 26
11:00 – 12:30 pm – Nick Aleks book signing – "Black Hat GraphQL"​​
2:00 – 2:15 pm – GraphQL Attack Scenario Demo w/ Nick Aleks and Jeremy Ventura​
5:00 – 5:15 pm – GraphQL Attack Scenario Demo w/ Nick Aleks and Jeremy Ventura