PUBLISHED ON
July 29, 2019
LAST UPDATED
August 2, 2021
On August 7 and 8 in Las Vegas, thousands of cybersecurity enthusiasts, practitioners and executives will be in attendance at Black Hat 2019. We are thrilled to be among the participants at this year's event.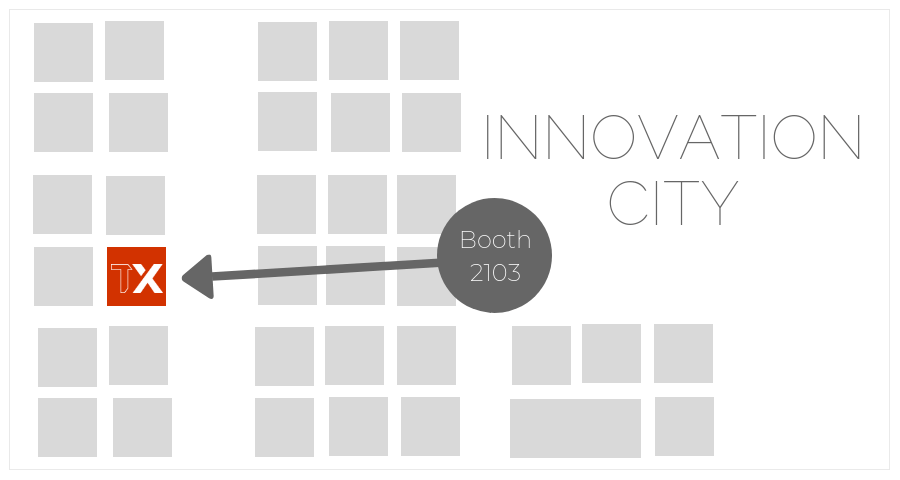 This year, we are showcasing the benefits of investing in a single point solution with the backing and support of a 24×7 security team. This combination is the perfect pairing to benefit advanced and novice security teams alike. No matter the age and sophistication of your cybersecurity program, most organizations are frustrated with one or more of the following:
Low protection efficacy in a threat landscape where web & API attacks are only increasing
High operational cost
Limited deployment options in the face of a changing app landscape (i.e. Cloud & Containers)
Lack of visibility into the existing WAF's activities and benefits
High deployment time and cost
At ThreatX, we are defying the status quo and addressing these challenges head-on. We firmly believe organizations should not have to settle for a solution just to check the compliance box. The solution should deliver real security value and help organizations reach business objectives. ThreatX does this by pairing a behavior-based solution with real, live security expertise. Let's talk. Chances are, we can help your organization improve its security stance, like we've done for organizations in nearly every vertical.
Stop by our booth #2103 in the Innovation City (Oceanside)— where our team of security experts can discuss the trends in application security and share how ThreatX is responding by delivering unmatched value to our customers.
And, while you're there, pick up a free pair of ThreatX athletic socks.
Follow Along
Whether you'll be at Black Hat or not, be sure to stay updated by following us @ThreatX_Inc. We will share where we are, what we're learning, and general event info.
Event Hacks from the Experts
With the sheer number of attendees and vendors, it can be difficult to prioritize your activities and navigate the conference. After you've met the ThreatX team (of course), check out the following "Event Hacks" from our seasoned cybersecurity event attendees to help you optimize your time at Black Hat this year:
Go "old school" or get schooled. This event is a professional hacker's field day! Choose an old school pencil and notepad vs. using your devices to take notes during presentations.
Recharge! With two full days of conference festivities, it's important to stay energized. We recommend packing snacks and planning 30-min during the day to give your brain a break! For example, you could walk around to meet vendors (including ThreatX) and network with your peers.
Stay hydrated. Let's face it, Vegas in August is a glorified sauna so pack a reusable water bottle you can refill throughout the day.
Shake, sanitize, repeat. Chances are, you'll be shaking more than one hand during this event. Arm yourself with travel hand sanitizer to avoid the post-event sniffles.
Be kind to your feet! Your step counter will be in overdrive during this event, so you'll want to wear comfortable shoes.

About the Author