PUBLISHED ON
July 25, 2018
LAST UPDATED
March 18, 2022
On August 8 and 9 in Las Vegas, thousands of cybersecurity enthusiasts, practitioners and executives will be in attendance at Black Hat 2018. We are thrilled to be among the participants at this year's event.
We're Ushering in an Attacker-Centric Approach to Web App Security – Come Visit Us!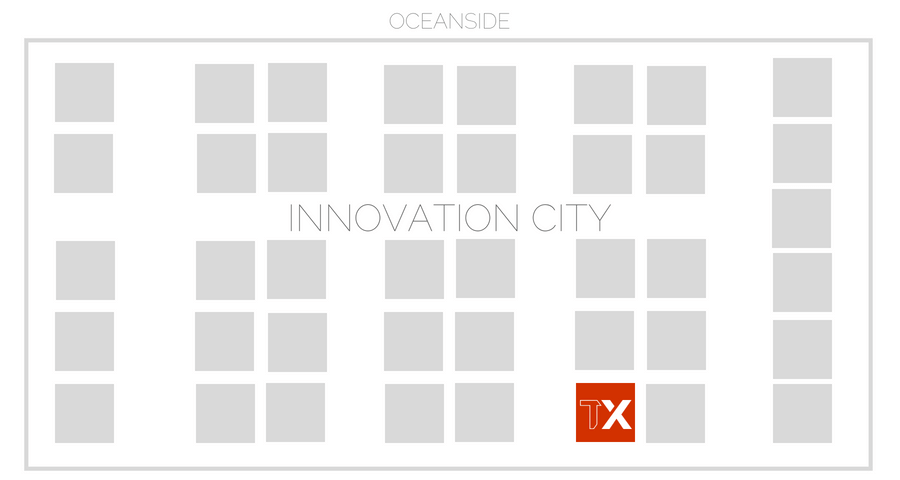 This year, we are shining a light on the pitfalls of application-centric web app protection and the chasms they create in your application environment. Organizations are growing increasingly frustrated with the limitations of these legacy solutions and it's causing "firewall fatigue." At ThreatX, we are challenging the status quo and approaching web application security in a new way – focusing detection and neutralization around the attacker(s). Our booth will be staffed with experts to discuss the characteristics of this methodology and give live demos to showcase this technology in action.
When you visit booth #IC2237 in the Innovation City (Oceanside) you will receive a free ThreatX carabiner lamp. Help us illuminate the challenges of legacy WAF approaches by wearing your carabiner around the conference. If anyone from the ThreatX team sees the carabiner on your person during the conference, you'll be entered into our contest for the grand prize.
Follow Along
Whether you'll be at Black Hat or not, be sure to stay updated by following us @Threat_X_Inc. We will share where we are, what we're learning, and general event info.
Event Hacks from the Experts
With the sheer number of attendees and vendors, it can be difficult to prioritize your activities and navigate the conference. Outside of meeting the ThreatX team (of course), here are a few "Event Hacks" from our seasoned cybersecurity event attendees to help you optimize your time at Black Hat this year:
No.2 pencils should be your No.1 priority. Whether you are jotting down a new colleague's contact information or taking notes during a session, this is not the event to utilize your devices. It's a professional hacker's field day!
Fuel up! With two full days of conference festivities, it's important to stay energized. We recommend packing snacks so you don't have to miss a moment.
Stay hydrated. Vegas in August is a glorified sauna, so pack a re-usable water bottle you can refill throughout the day.
Shake, sanitize, repeat. Chances are, you'll be shaking more than one hand during this event. Arm yourself with travel hand sanitizer to avoid the post-event sniffles.
Be kind to your feet! Your step counter will be in overdrive during this event, so you'll want to wear comfortable shoes.

Tags
About the Author