PUBLISHED ON
August 2, 2018
LAST UPDATED
August 19, 2021
It's no secret that the frequency and intensity of data breaches is growing at an exponential rate. Based on data from Verizon's Data Breach Investigations Report, there were nearly 53,000 incidents and over 2,215 confirmed breaches in a mere 12 months. This confirms the fear that many organizations face that hackers are thriving in an expanded playing field, and organizations don't have the resources or the bandwidth to keep up.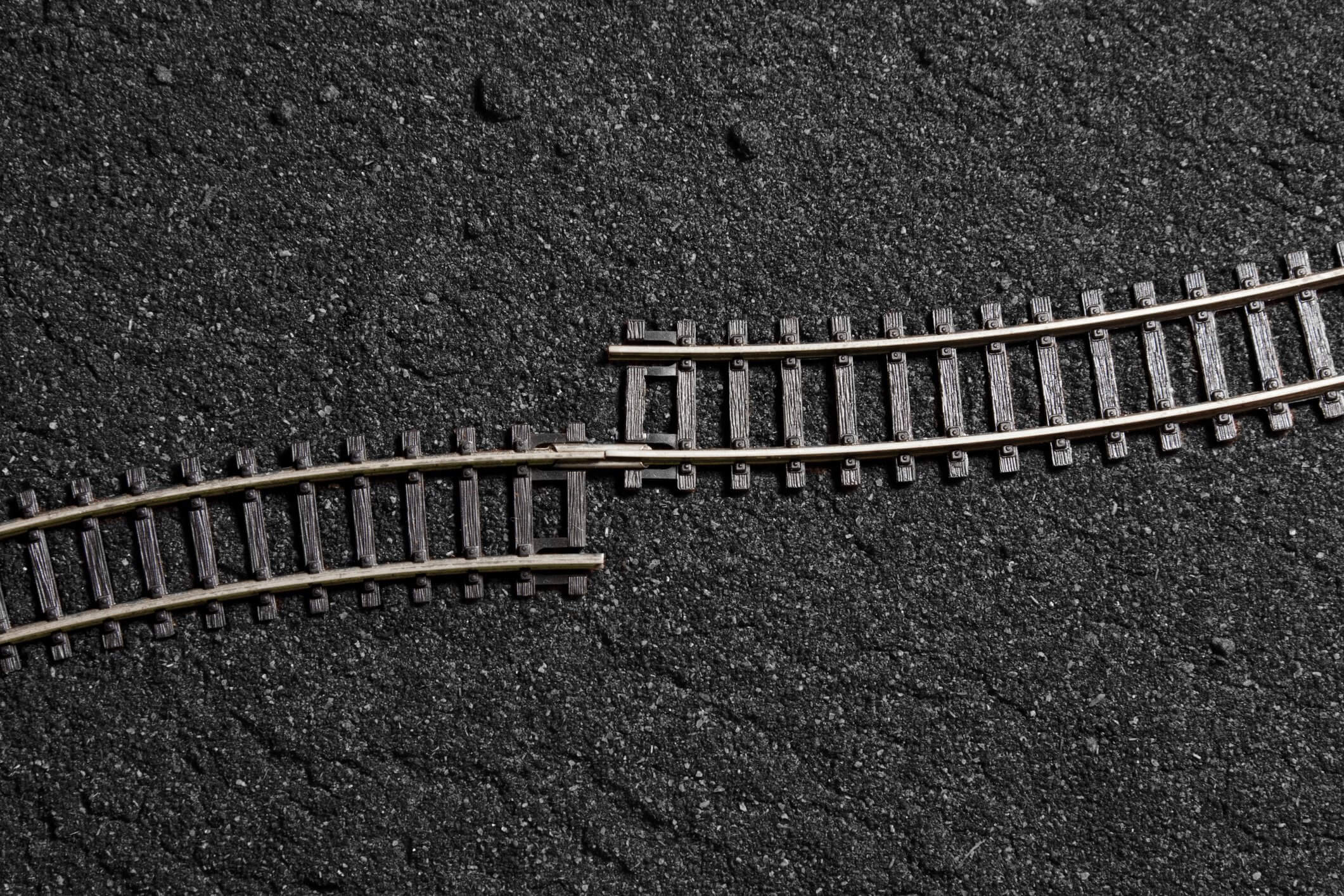 In response to this and similar trends, businesses are commonly resorting to impulse investments in technology and resources that promise stronger defenses. Unfortunately, these rash decisions often cause security strategy misalignment – the results of which often mirror the likes of data breaches in their negative impact on the business.
The top 5 lasting business impacts include:
Adverse experiences for legitimate prospect/customer traffic
Overwhelmed security teams
Siloed data and lack of knowledge
Cumbersome technology and business resistance
Underutilized solutions and exposed applications
With web application attacks showing no signs of slowing, it is imperative that organizations understand and take steps to circumvent the potential negative, lasting impacts of certain attempts to combat hackers.
Our CEO, Bret Settle, explores this dilemma and aforementioned consequences in greater detail in an article originally published by Information Management.

Tags
About the Author