Battling the Rapidly Evolving Threat Landscape: Practical Insights
AppSec is entering a new era.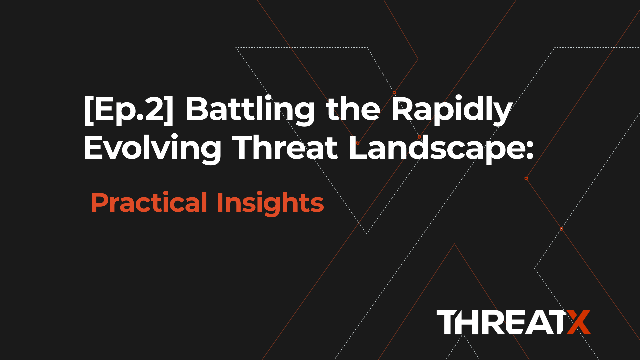 AppSec is entering a new era. Organizations are continuing to accumulate security debt and are facing a 35% rise in cybersecurity attacks due to the full-throttle digital transformation initiatives propelled by the pandemic. In a bid to ward off rising attacks, security teams are managing a complex combination of security tools and intelligence feeds. At the same time, attackers are getting more sophisticated and employing complex, mixed-mode attacks. The result is that security teams are dealing with too many products to manage, too many alerts to address, product and alert fatigue, and not enough time or resources to extract valuable insights from the data their tools generate.
The answer to overcoming security tool sprawl, taming product and alert fatigue, and defending against new attacks lies in a unified and attacker-centric approach to AppSec. In this new era, companies must defend themselves from a variety of attack types and tactics, and to do so whether their application is cloud-based, hybrid, mobile, or built on a monolithic or microservice architecture. Doing so, however, can seem far from straightforward. Bret Settle, Chief Strategy Officer at ThreatX, and Diana Kelley, CTO of SecurityCurve will shine a light on how CISOs and security teams can build a full-spectrum approach fit for the rapidly evolving threat landscape. Join them to hear:
Why it's key to focus on the attacker, rather then the attack
Why a modern security platform needs to be more than the sum of its parts and ready for all types of threats
Why your security platform must traditional threat detection, application and attacker profiling, anti-bot and automation capabilities, AND API and microservices architectures
How to overcome common challenges when trying to balance app performance and availability with security
Best practices to enable teams to focus on their real goal – delivering safe, reliable experiences for users and the organization
And more