Attack Ready APIs: Building Security into Your APIs and Web Apps
March 16, 2022 | 10:00 am PT/1:00 pm ET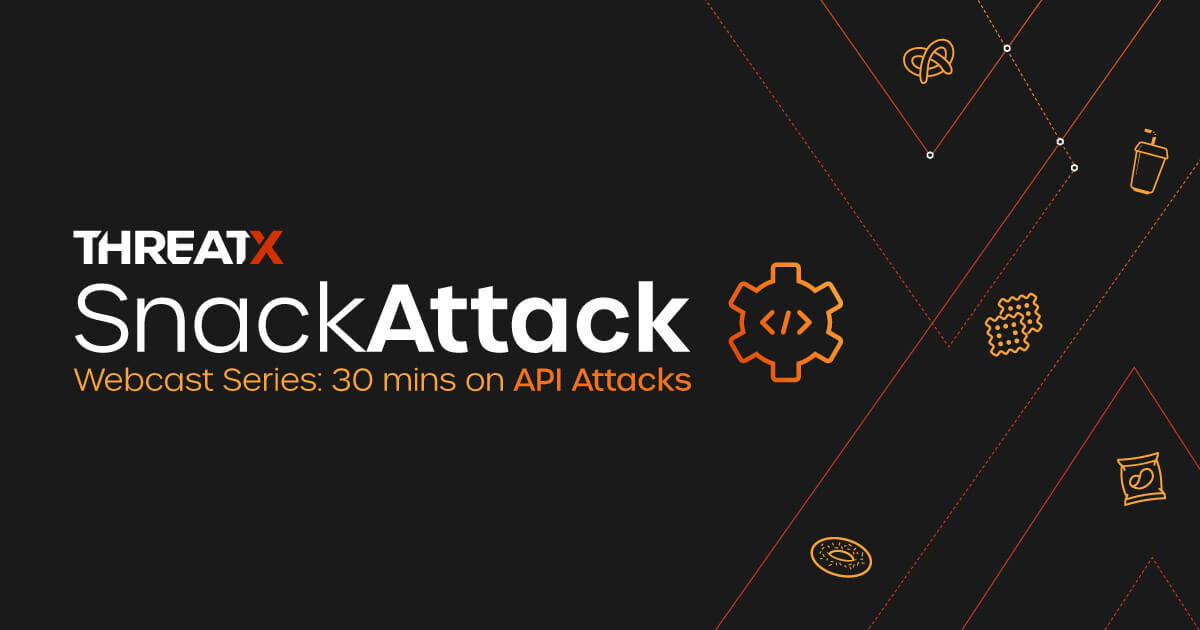 In 30 minutes, learn the best ways we've found to bolster your APIs and web apps to prepare them to be attacked. Because chances are, they will be targeted. After the session, confirmed attendees will receive a $10 SnackAttack coupon to help fuel the development of attack-ready APIs.
Speakers:
---
Sydney Coffaro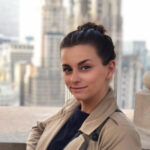 Product Manager @ThreatX
Sydney is a certified Product Manager, Scrum Master, and has led technical sales initiatives for go-to customer teams that resulted in the acquisition of hundreds of customers. She is an experienced subject-matter expert focused on Cyber Security Automation, Incident Response, APIs, and Application Security with a demonstrated history of working in fast-paced early-stage startups.
---
Tom Hickman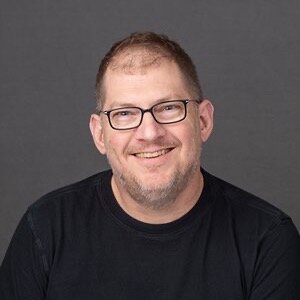 Chief Product Officer @ThreatX
Tom has a track record of building and scaling product delivery capabilities at mid-and growth-stage startups. He served as the VP of Engineering at Edgewise Networks, where he led the team through early releases of its zero-trust micro-segmentation product.  While at Veracode, he led engineering through an Agile transformation and helped the company become a true multi-faceted AppSec platform prior to its acquisition by CA Technologies in 2017. Tom holds a B.S. degree in mechanical engineering from the Georgia Institute of Technology.
---
Neil Weitzel
SOC Manager @ThreatX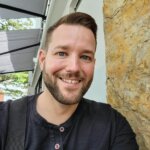 Neil has 15 years of experience in roles from user support to leading security programs. He has expertise in security architecture and cybersecurity best practices and is an active member of the security community. He has delivered lectures at DEF CON, OWASP, and local security meetups. Neil also acts as an adjunct lecturer on Software Engineering at Indiana University.
---
Alex Gatz
Lead SOC Analyst @ThreatX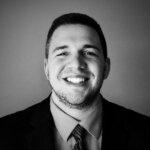 Alex is an experienced security professional with broad capabilities in technical data analysis, ethical hacking/penetration testing, API and web application protection techniques, software scripting as well as security tool development. Alex holds an associate of science degree from Mid-Michigan Community College.
Register for the Snack Attack