Truly Agentless Deployment
Deploy ThreatX in minutes to provide instant protection across all your APIs and web applications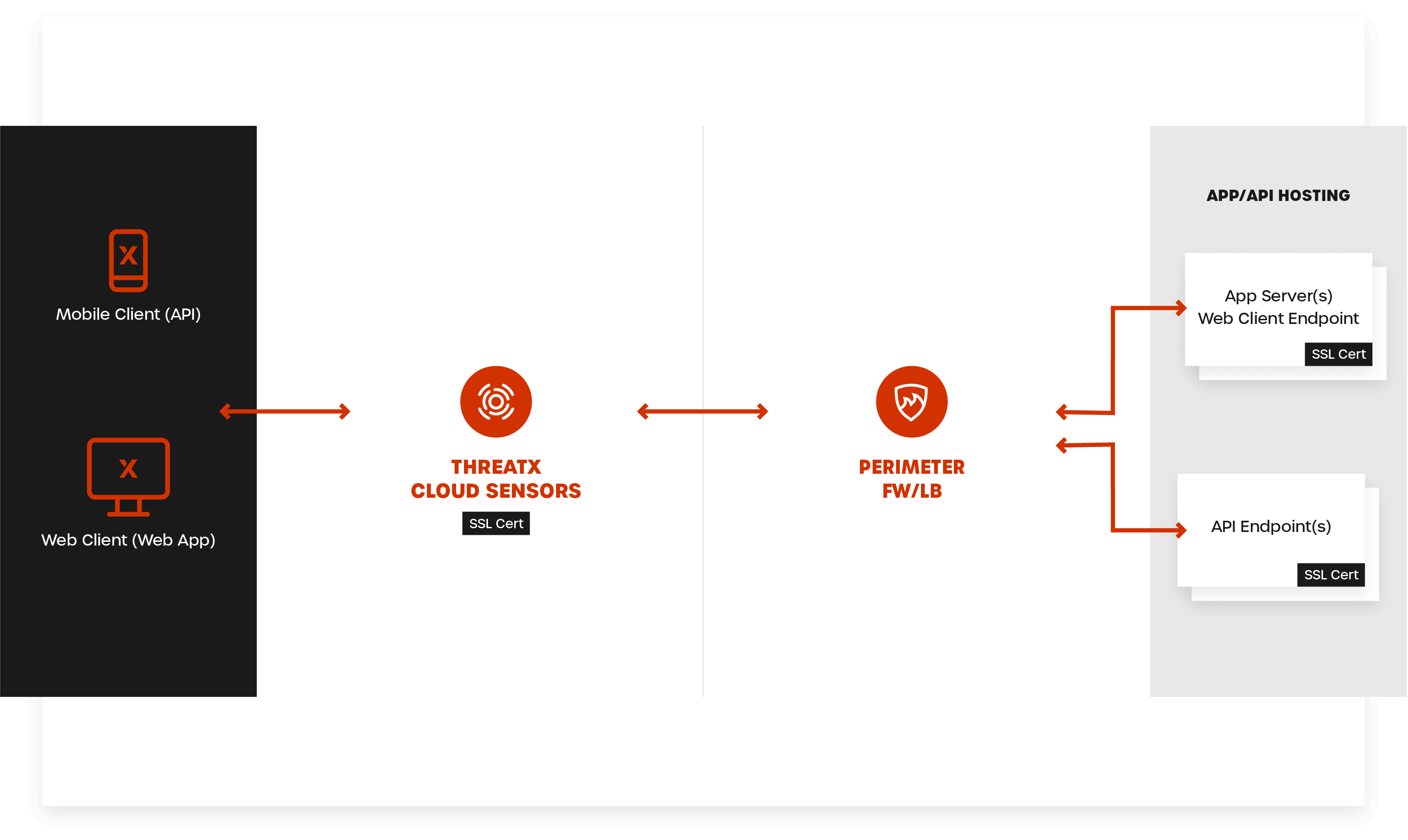 Secure your APIs and web applications without getting in the way of your code
ThreatX offers a truly cloud-native and agentless approach to deployment that works with any on-prem or cloud stack. Fast and easy, ThreatX can be deployed within minutes.
Unlike other approaches that require plugins, agents, or custom source code, ThreatX Sensors are container-based and can be deployed as well as updated automatically, requiring no manual maintenance.
What Our Customers Are Saying
We had a site that was being targeted by a bot, attempting to log in with rotating usernames and passwords. However, this threat actor was crafting a properly formed interaction with the API. So, there was nothing malicious. It was using proper user agents and properly formed headers — nothing about it was out of the ordinary.ThreatX's ability to recognize anomalies that indicate suspicious behavior is game-changing."

Director of Information Security | Large Marketing Company
Within 72 hours, we implemented ThreatX and successfully moved into blocking mode with no production impact. That's a major game-changer for us."

Security Architect | Global Retail Organization
My team very much needed a standardized, best-in-class solution that could scale and work everywhere."

Manager of Security Operations | Global Wine and Spirits Company
I never feel like I need to babysit the platform, it's very rare that we get a false positive and in those cases where we do, the ThreatX SOC is highly responsive and works alongside our existing team."

Security and Risk Manager | Medium Retail Organization
Agentless Benefits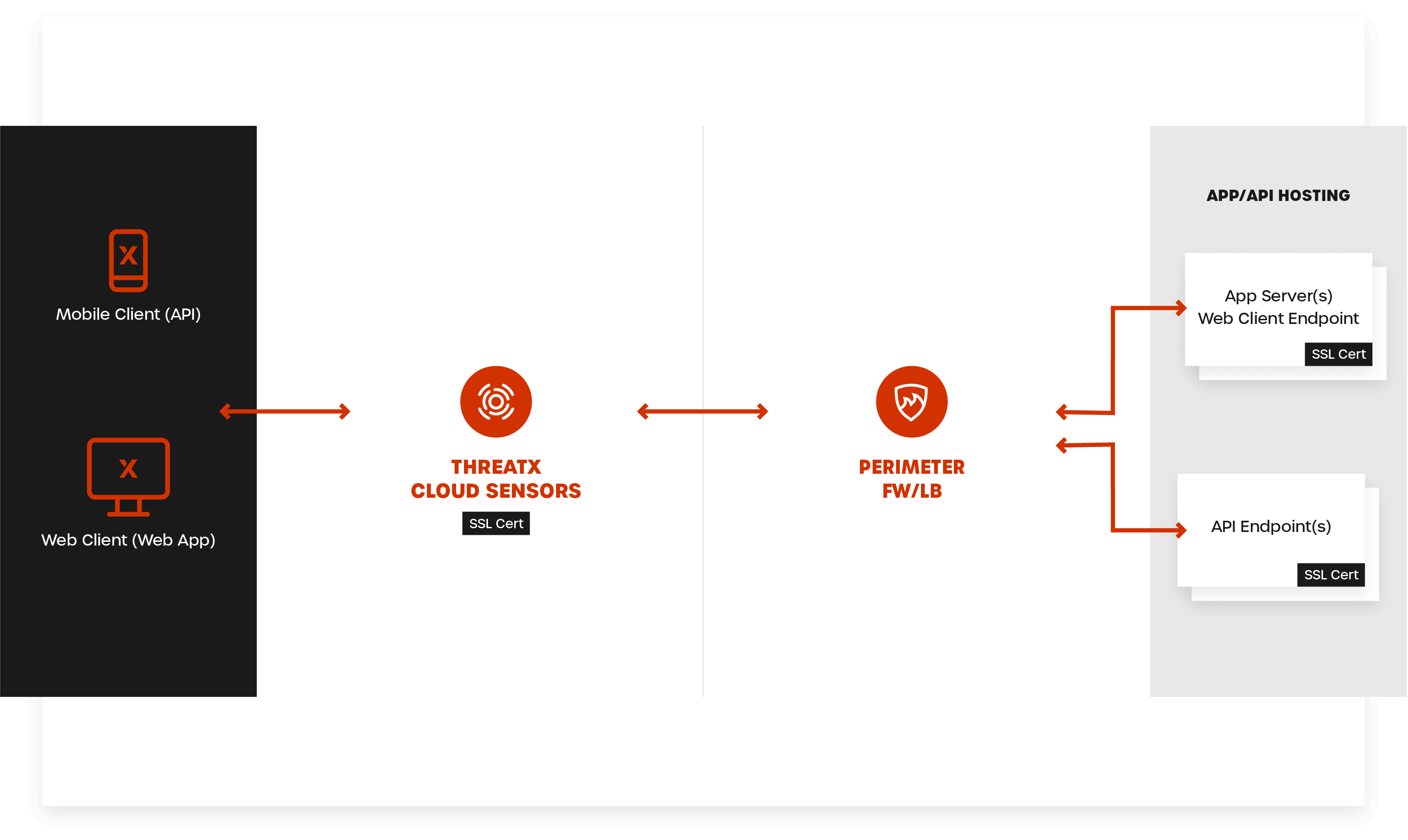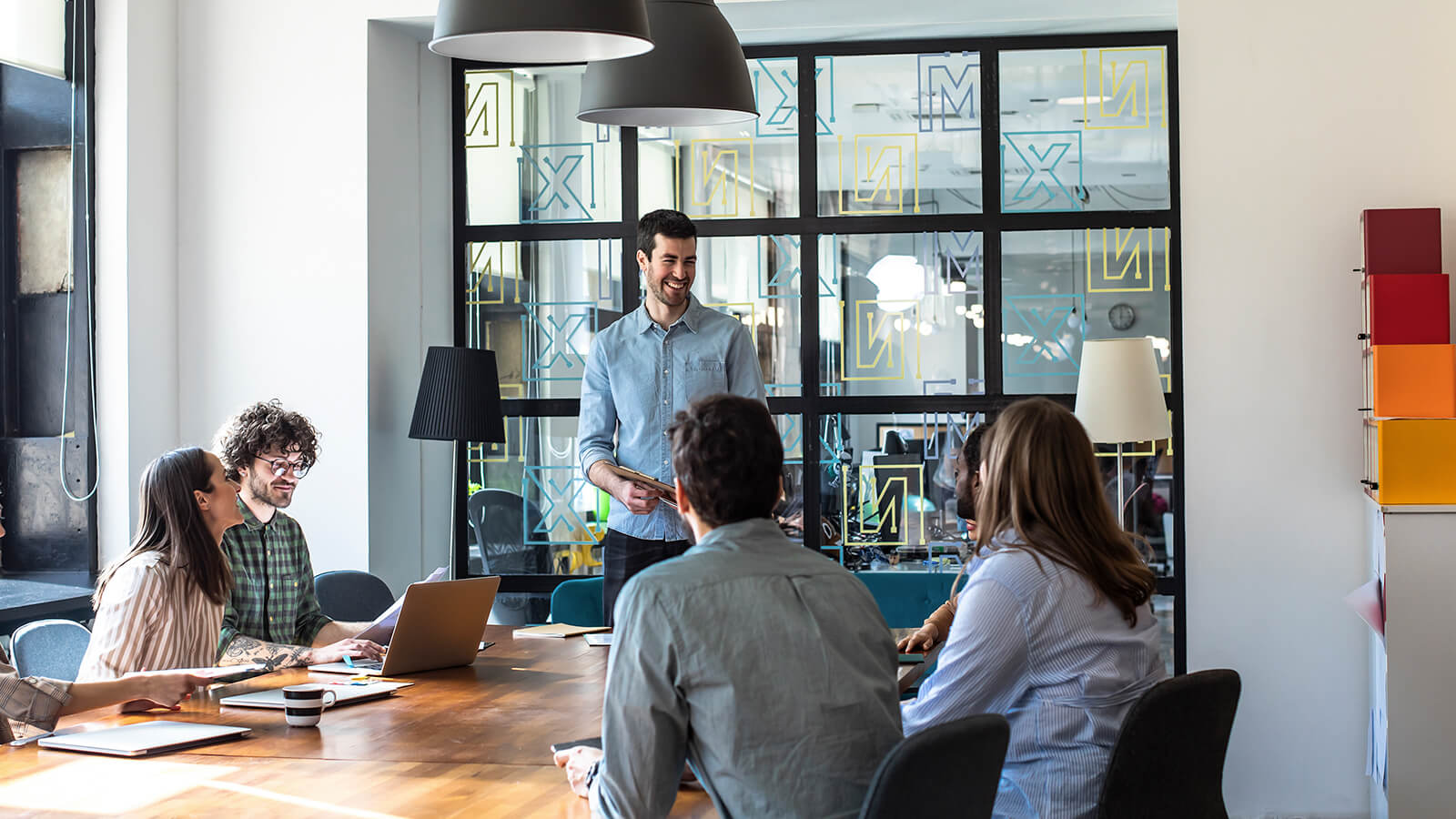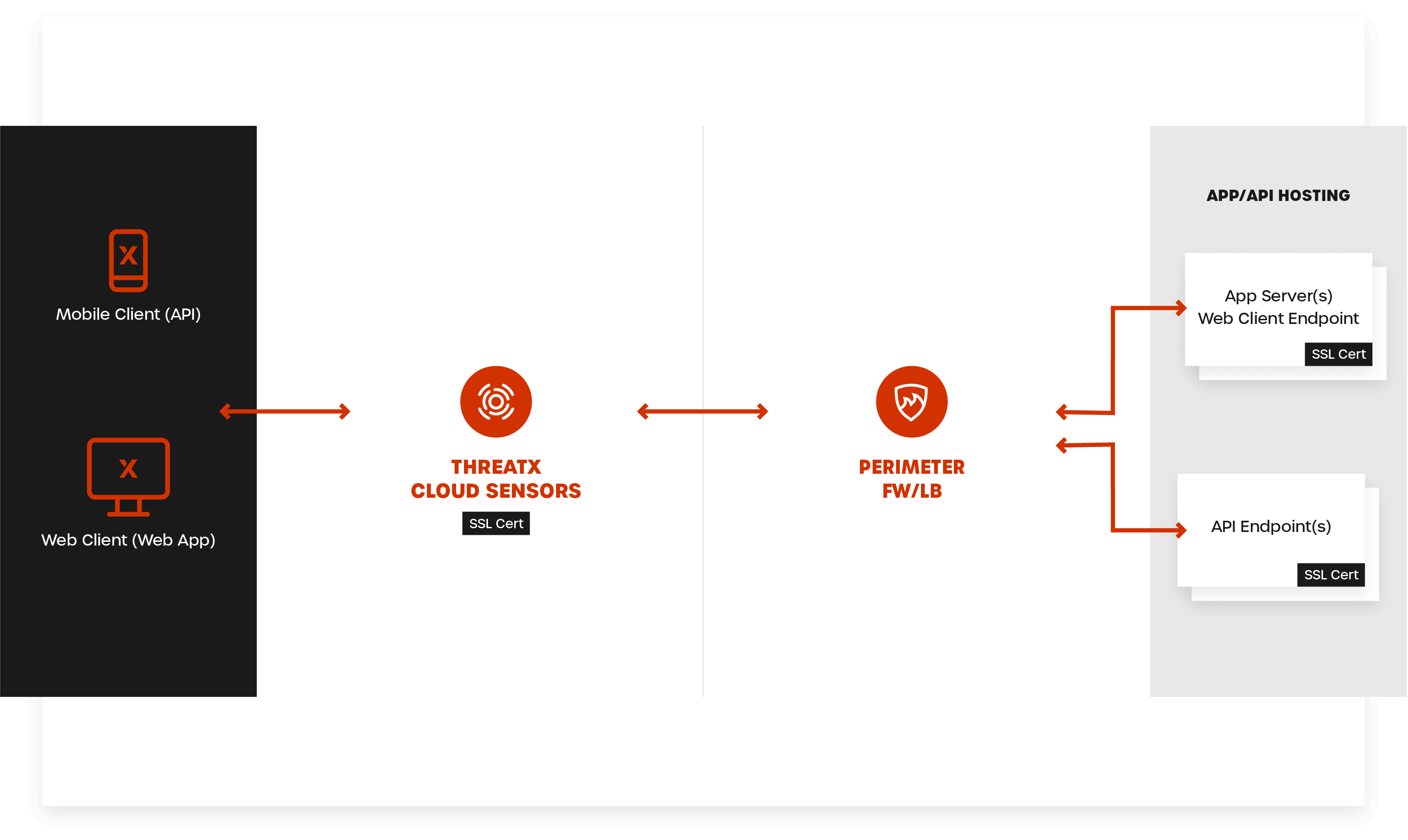 The Power of Agentless Protection
No Maintenance Updates or Scaling Challenges
Security tools must keep pace with changes in the threat landscape, meaning they need to be agile and easy to maintain. Agent-based deployments require organizations to constantly update their servers and applications just to keep their security tools operational. ThreatX offers an agentless approach that works with any technology stack without getting in the way of operations or creating new development work. Benefits include:
Secure Any Stack With No Lock-In – Easily secure any language, platform, container, or cloud with the freedom to adopt new technologies as needed.
Safe and Easy Updates – Keep your security up-to-date without constantly needing to update or restart your applications.
Easy to Scale – Managing agents get more complex as you roll out more applications. ThreatX ensures sensors can be deployed anywhere and scale across complex, geographically dispersed application environments.
Learn more about benefits of an agentless approach
Flexible Deployment Options
Protect Any Application or API Regardless of How They're Deployed
Easily deploy ThreatX sensors anywhere to protect on-premises, cloud, or hybrid web API and application deployments.
ThreatX Cloud Hosted – Instantly protect applications with deployment support from the ThreatX SOC.
Cloud Service Provider – ThreatX can be deployed within the customer's cloud provider environment (AWS, Azure, or GCP).
Container-Based – Deploy as a container in virtually any environment, even on-prem!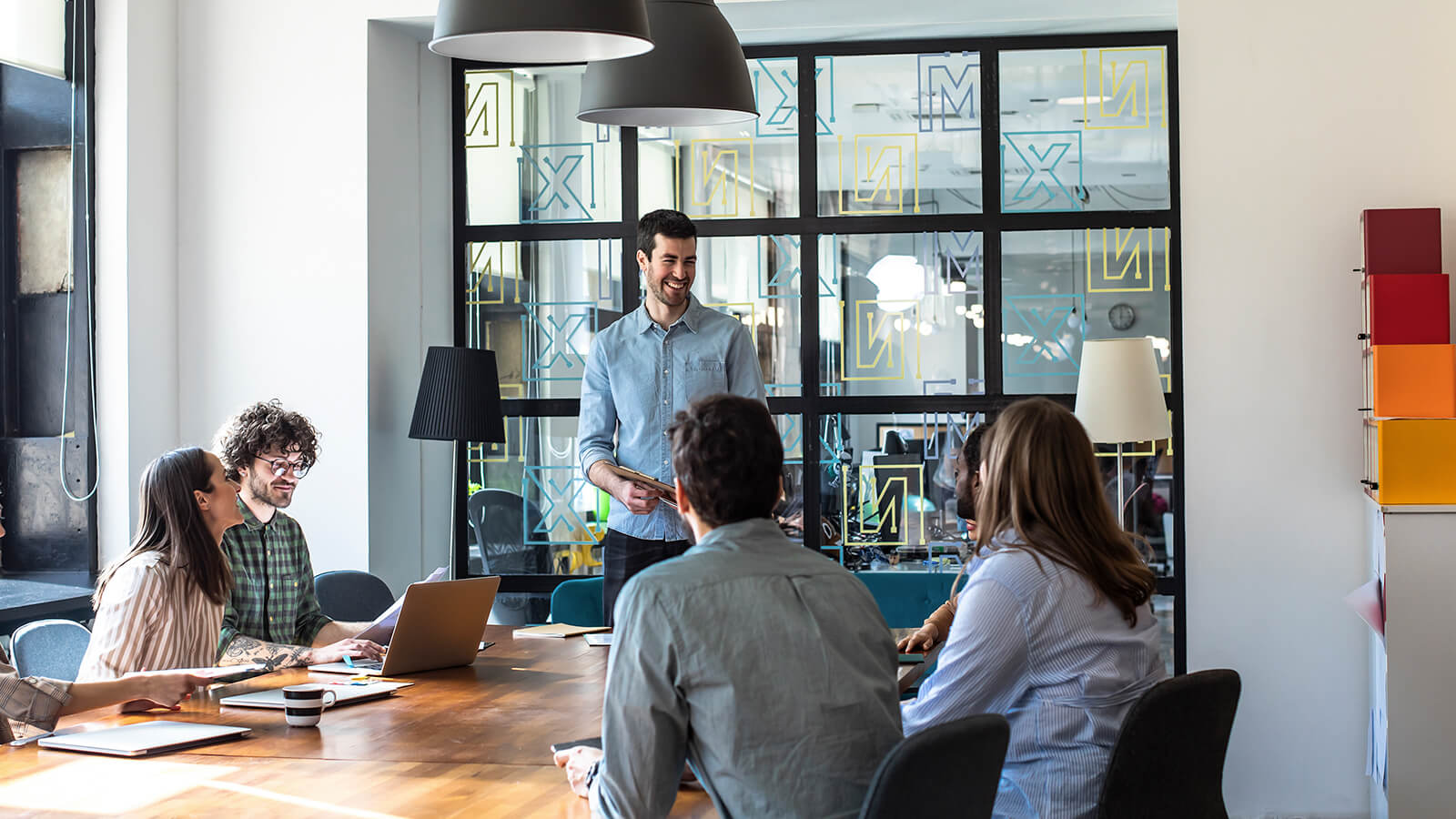 Support that will WOW you
ThreatX provides 24/7 managed services for all customers – regardless of size
We hustle to be the best technology partner you've ever had. In today's market talented security experts are hard to come by and harder to retain. At ThreatX we help our customers bridge their internal skills gaps and establish a trusted, proactive line of defense for all their APIs and web applications.
27/7 Managed SOC offering proactive attack monitoring and threat hunting
Never wait days for a Support response again
Enjoy your nights, weekends and holidays with peace of mind
Lear more about our Managed Security Services