Black Hat USA is Here
Catch ThreatX at booth #3028
Swing by the booth for book signings with Bruce Schneier & Nick Aleks, short rotating educational presentations, and to learn about the best managed API and Application protection available today.
Countdown to Business Hall Opening
Secure APIs and applications with confidence, not complexity
Block attacks in real time with API and application protection you can trust 24/7 (without having to manage it yourself).
API & Application Protection at the Edge
Help busy security teams instantly prevent attacks and reduce disruptions to legitimate users with automated, risk-based blocking that won't require management cycles.
Protect against external threats like:
Botnets
DDoS
Credential Stuffing
Complex, multi-vector attacks
Runtime API & Application Protection
Extend ThreatX protection with out-of-band defense against threats targeting API and Application runtime endpoints.
Deeper protection against persistent threats that bypass external layers:
Malware
Rootkits
Zero days
Threats moving East-West
What else is happening at Black Hat?
Meet Bruce Schneier
Wednesday Book Signing
Meet cybersecurity legend and luminary, Bruce Schneier and get a signed copy of his new book, 'A Hacker's Mind'!
In A Hacker's Mind, Bruce Schneier takes hacking out of the world of computing and uses it to analyze the systems that underpin our society: from tax laws to financial markets to politics. He reveals an array of powerful actors whose hacks bend our economic, political, and legal systems to their advantage, at the expense of everyone else.
Bruce will be at the ThreatX booth Thursday at 12:00pm signing copies of his new book and meeting fans.
Be sure to show up early to ensure you get your copy while they last!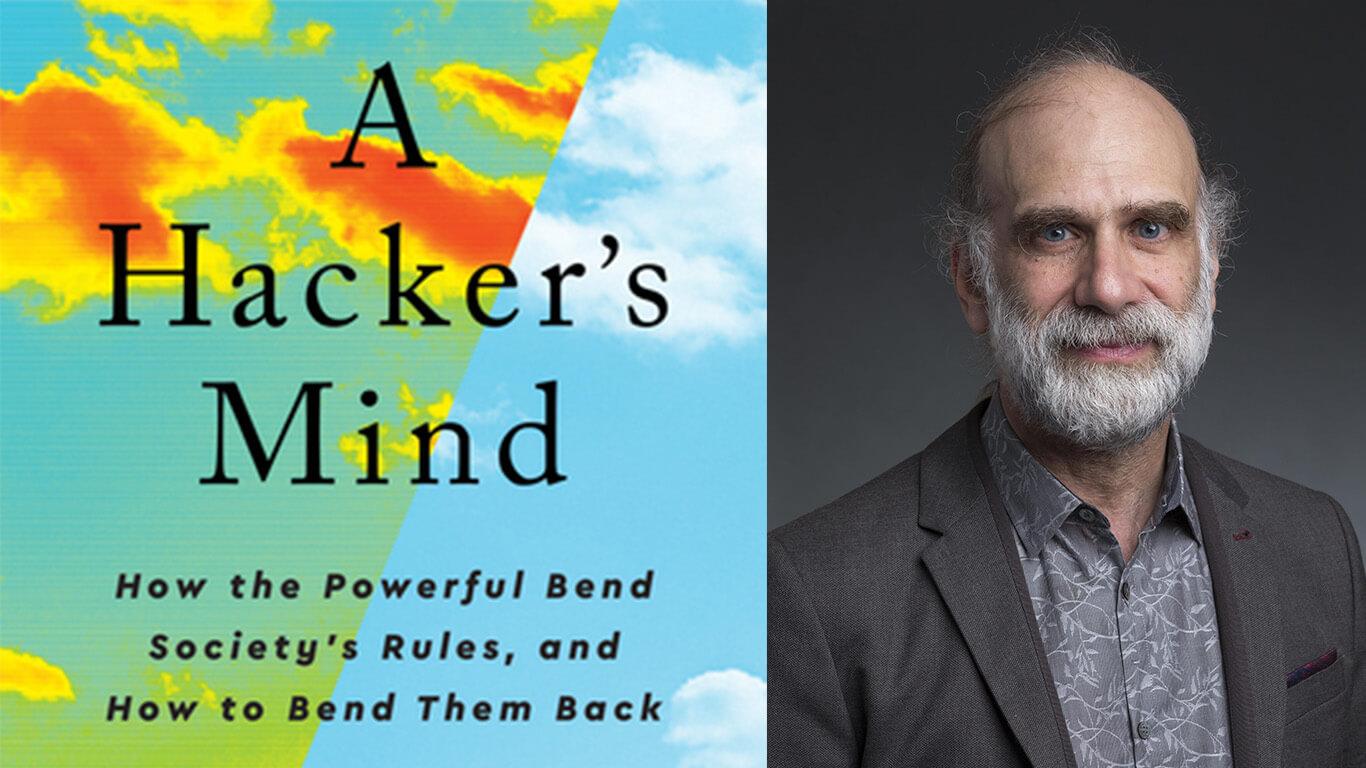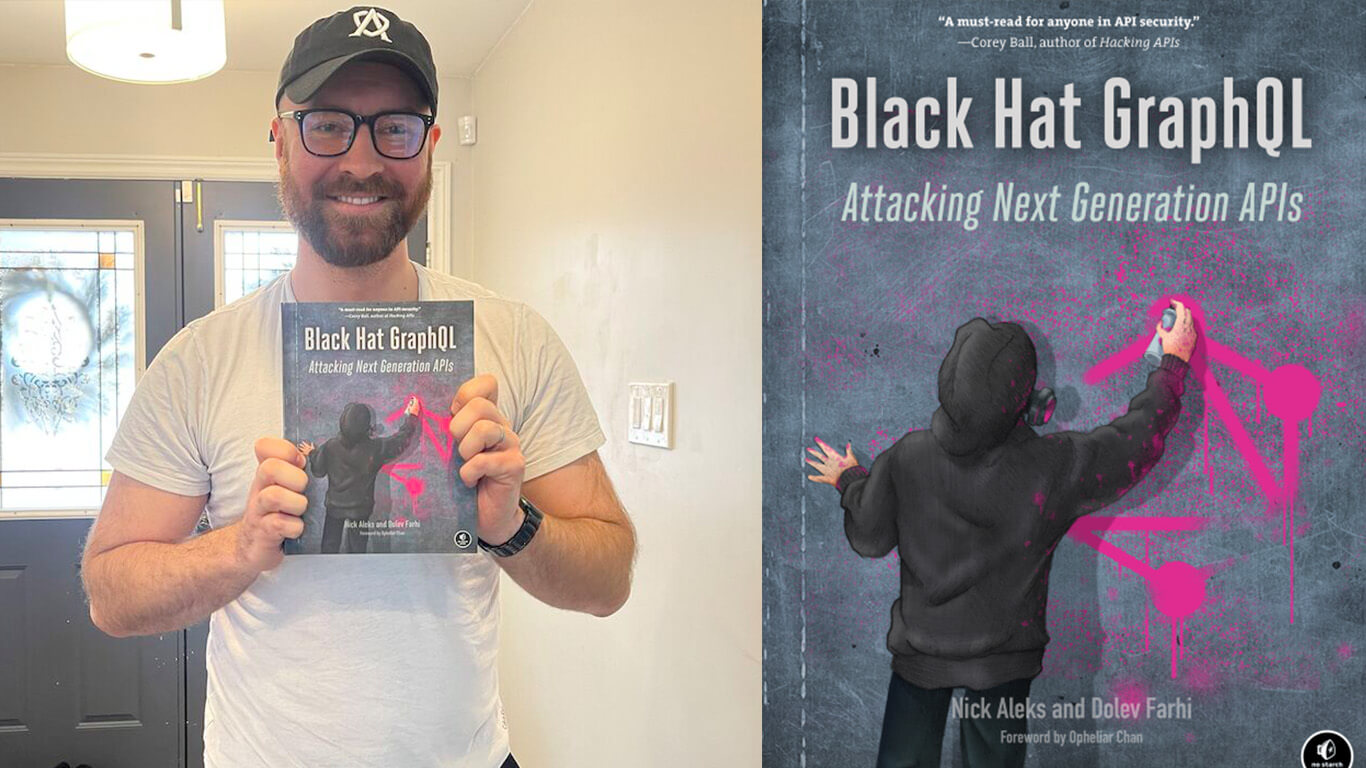 Get Your Copy of Black Hat GraphQL
Meet author Nick Aleks, and get your signed copy of Black Hat GraphQL
On Tuesday and Wednesday, we are giving away copies of Black Hat GraphQL by Nick Aleks and Dolev Farhi. Nick will be at the ThreatX booth both Wednesday at 4:30pm and Thursday at 1:30pm and signing copies of his book while supplies last.
Black Hat GraphQL is for anyone interested in learning how to break and protect GraphQL APIs with the aid of offensive security testing. Whether you're a penetration tester, security analyst, or software engineer, you'll learn how to attack GraphQL APIs, develop hardening procedures, build automated security testing into your development pipeline, and validate controls, all with no prior exposure to GraphQL required.
Visit ThreatX at Booth #3028
Book Signings
Wednesday​
​4:30 pm – Nick Aleks book signing – "Black Hat GraphQL"​
Thursday
12:00 pm – Bruce Schneier book signing – "A Hacker's Mind"
1:30 am – Nick Aleks book signing – "Black Hat GraphQL"​​
Presentations
Wednesday
API Protection – 10:30 am, 1:15 pm, 2:15 pm, 4:30 pm
Runtime Protection – 11:00 am, 2:45 pm, 5:00 pm
API Security Programs – 11:30 am, 3:15 pm
Protection-as-a-Service Insights – 12:00 pm, 3:45 pm
ThreatX Platform – 12:45 pm
Thursday
API Security Programs – 10:15 am, 12:45 pm
Protection-as-a-Service Insights – 10:45 am, 1:15 pm
ThreatX Platform – 11:15 am
API Protection – 12:15 pm, 2:15 pm
Runtime Protection – 11:45 am, 1:45 pm